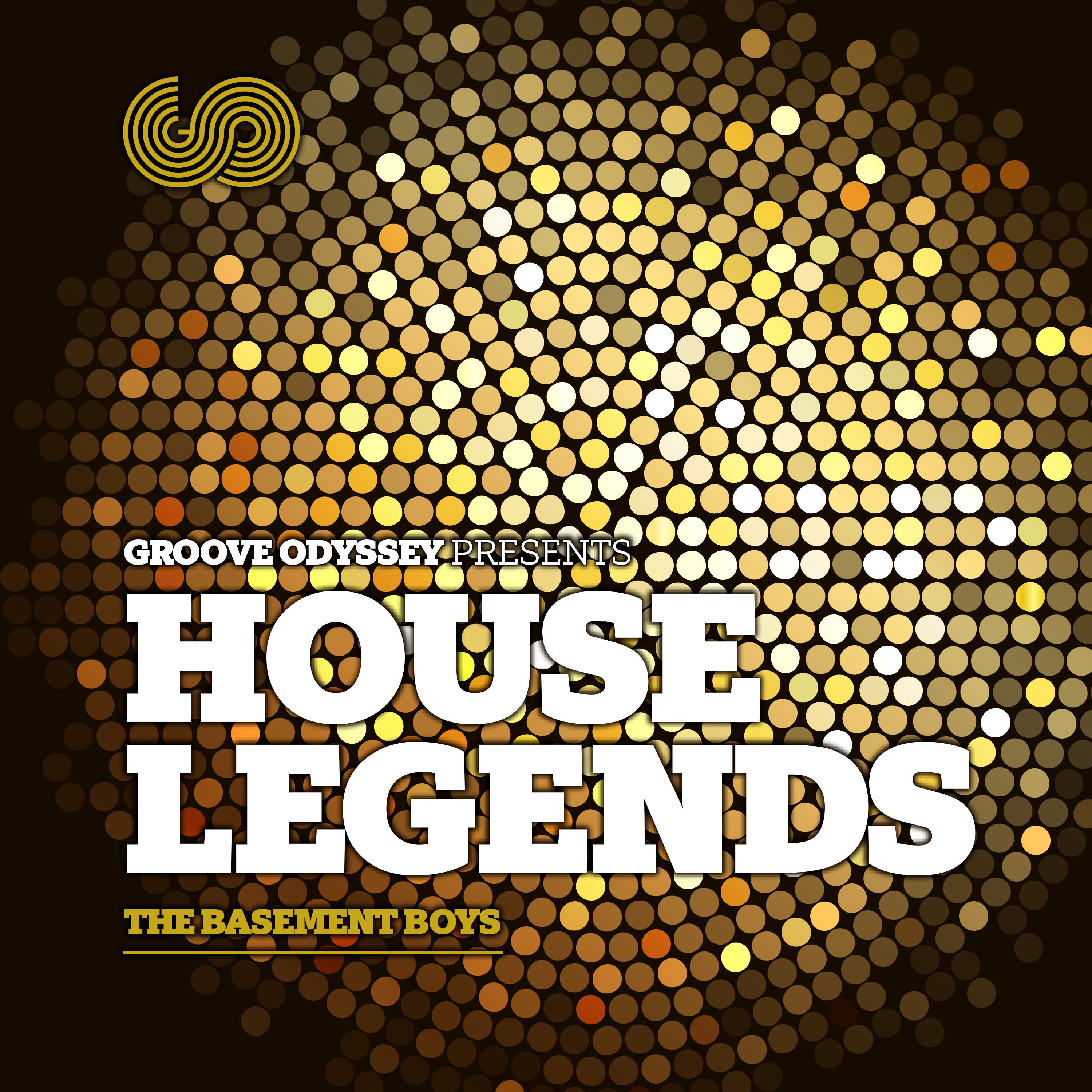 Groove Odyssey presents - House Legends The Basement Boys Vol 1
Here at Groove Odyssey Towers we are proud and excited to unleash our House Legends compilation series, and taking control of the wheel are the Basement Boys, who are true legends in the House fraternity with 30 years of production and experience behind them.
Teddy Douglas & DJ Spen have together and individually created some of the premier House classics. From Crystal Waters to the Gospel tones of Anne Nesby – these guys know how to turn up.
Still current, internationally known and travelling the globe for DJ duties, Teddy and Spen have compiled a hot session for our first House Legends series. Fused with some of their own productions, both CDs will take you on a magical musical journey in true Basement Boys style.
If you like your beats heavy, melodic, soulful and heavenly, then get ready for Baltimore's House Legends The Basement Boys.
To preview and buy click below:
Check out the track listing and grab a preview of the album on Soundcloud:

CD 1 Mixed By Teddy Douglas Basement Boys
1.Bad Luck – Richard Burton Vs, Mass Order ( Teddy Douglas Mash-Up)
2.The Caribou – Teddy Douglas (Karizma Remix)
3.Whatcha Gonna Do – Teddy Douglas Feat. Margaret Grace
4.Love , Love , Love – Those Guys
5.Just Another Day – Jasper St. Co
6.You Gave Me Love – Kenny Bobien
7.God Created Woman – Margaret Grace (Teddy Douglas Remute Mix)
8.The Violin – Teddy Douglas
9.I'm Gonna Give It To You – Rochelle Fleming
10.Bring It Back – Accapella
CD 2 Mixed By Dj Spen Basement Boys
1. Reach – Jasper St. Co (Kc Dimitri Mix)
2. He's Alright – Jasper St. Co
3. Days Like This – Shaun Escofrey
4. Why Can't You See – Sheila Ford
5. Lift Every Voice – Jasper St. Co (Mousse T Remix)
6. Diamonds – Rhemi & Hanlei
7. The Way You Love Me – Marc Evans Original Mix
8. Smile – Jasper St. Co (Deepah Dub)
9. Smile – Jasper St. Co
10. ITS SO EASY – Dj Spen & The MuthaFunkaz FT. Ann Nesby
11. Solid Gound – Jasper St. Co (SpenSane Vocal)