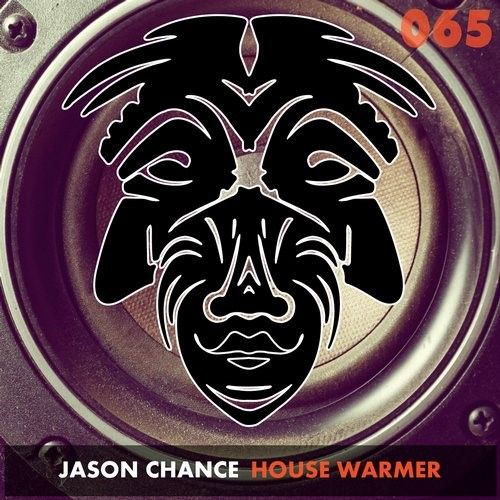 Jason Chance - House Warmer
With fans such as Roger Sanchez raving about his work, it's clear to see how Jason Chance has paved his way in the world of house music. Sixteen years of experience under his belt has seen this DJ and producer travel, promote and truly grow as an artist. Making him the right man for supplying the latest sure fire hit on this best selling label, as his remarkable ability to create a show stopper keeps on giving.
In the past, Jason has put out tracks on labels such as Toolroom Records, Subliminal, Hotfingers, Great Stuff and Milk & Sugar, but has now returned to My Digital Enemy's mighty imprint Zulu Records to spear his place among the house warriors. An infectious blend of pianos, striking basline, echoes of classic vocals – and protuberant passion that exudes a groove which will be stuck in your head for days.
This track is the perfect remedy to perk up any situation, Jason has once again brought his a game to the party. The track is sure to leave a club feeling euphoric and begging for more as this punchy number can provoke even the stiffest of people to let go and get lost in the music.