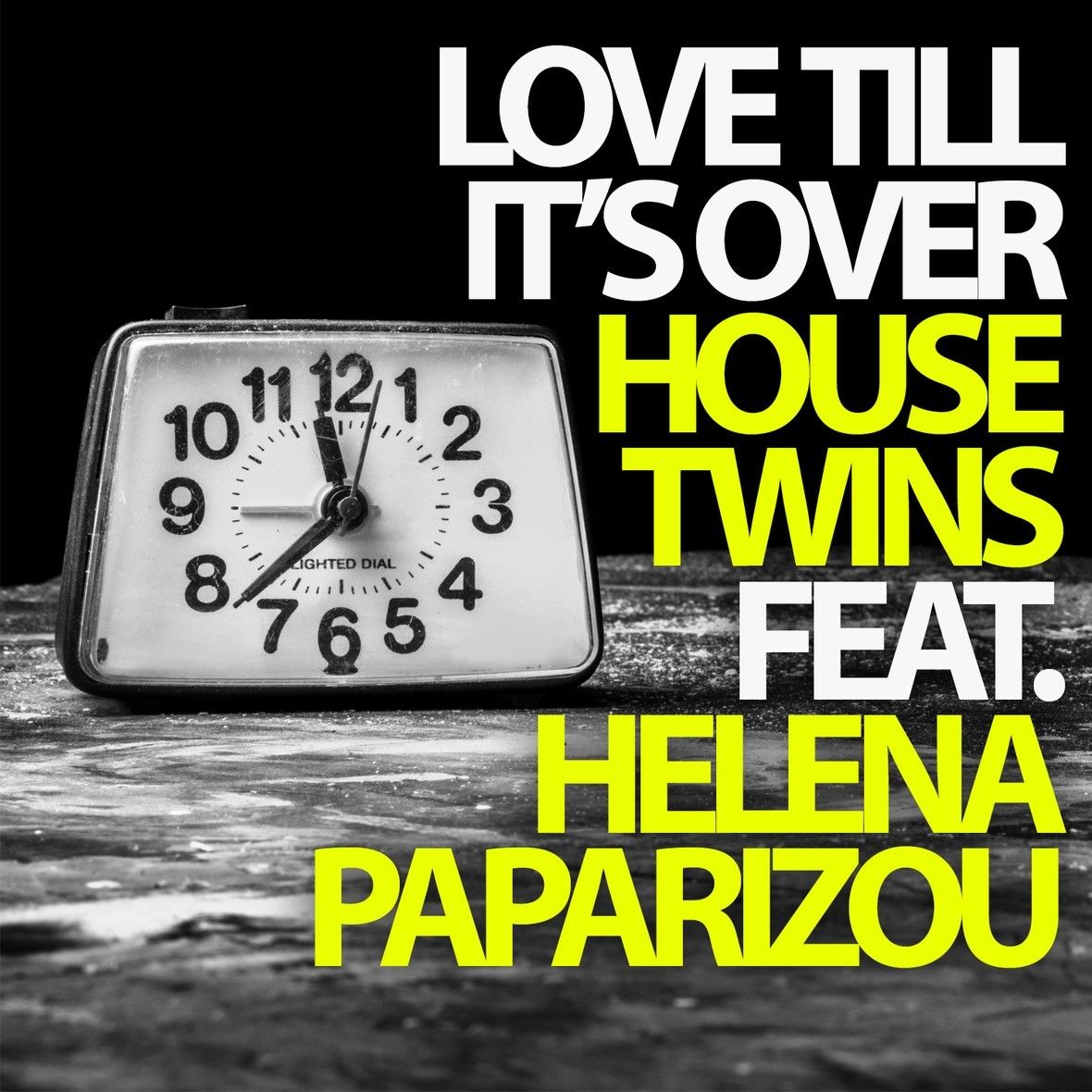 HOUSETWINS FEAT. HELENA PAPARIZOU – LOVE TILL IT'S OVER
In one of their most successful years to date, HouseTwins have made a name for themselves with their impressive DJ sets based on the EDM culture, unleashing powerful drops and insuperable melodies, but their impending single on My Group is a step in another direction.
Coupled with a dreamlike melody driven by a sensitive tone with gorgeous vocal overlays, by the Greek/Swedish super star and Eurovision winner of 2005, Helena Paparizou, ''Love Till It's Over'' is heading straight up to the top of the radio charts.
Set to be their first release of 2015, HouseTwins are ready to continue their ascent into the upper echelon of dance music with their new single.