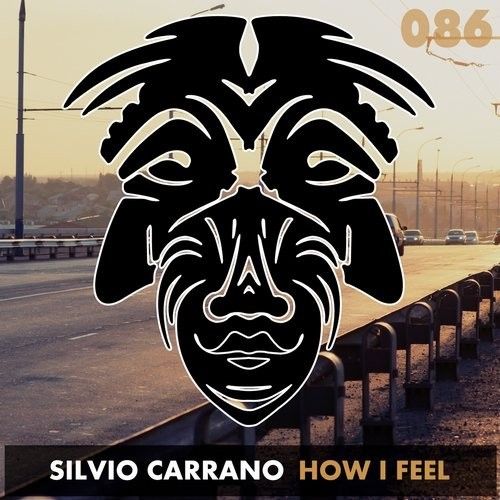 Silvio Carrano - How I feel
Sweeping through a whole spectrum of house, progressive and electro sounds, Silvio Carrano has certainly earned his right to fill dancefloors all over the world. Since 2004 he's played thousands of shows and deservedly so, it's crystal clear why he's now known on a global scale, as his latest release 'How I Feel' delivers a classic house feel from the off – it's a vast collection of Carrano's influences all combined together.
Zulu Records have a knack for finding likeable artists and releases, their consistency is recognised by many and as you'd expect, they've delivered yet again.
'How I Feel' could easily have slotted into a 90's Hacienda set, nostalgic dance sounds with splashing's of acid-house throughout. The main hook takes its shape in the form of a stabbing organ melody, layered on top of a thick, punchy bassline. A delicately balanced track that sees each element collide in a familiar crescendo of a drop.
Through the use of spaced out synth samples and a gospel-like vocal that allows the song to flow effortlessly, Carrano has produced an absolute banger. Zulu Records and Silvio Carrano produce another great example of classic house music that will have you head-bobbing from the word "Go" – enjoy this one!

Silvio Carrano
https://www.facebook.com/silviocarrano/
https://twitter.com/SilvioCarrano
https://pro.beatport.com/artist/silvio-carrano/45439
https://soundcloud.com/silvio-carrano

Zulu Records
https://www.facebook.com/zulurecords/
https://twitter.com/ZuluRec
https://soundcloud.com/zulurecords
https://pro.beatport.com/label/zulu-records/25154