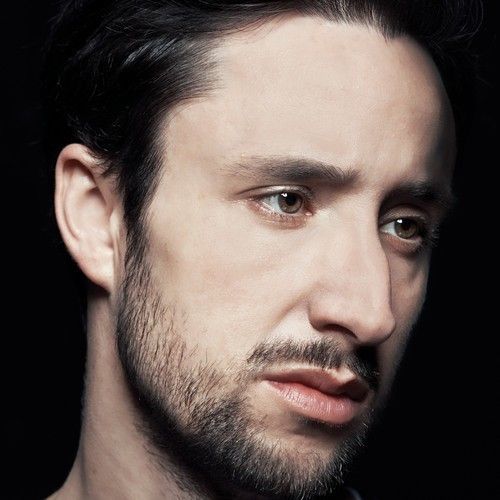 HOW TO DRESS WELL – What Is The Heart?
Arriving two years after the haunting, glacial neo-soul of 2012's much-loved Total Loss, "What Is This Heart?" is the next step in Krell's unique and searching artistic trajectory. Its twelve songs were conceived and written during months of grueling international touring and realised with producer Rodaidh McDonald in a Berlin studio in the height of summer 2013. The result is an ambitious 21st century pop album that takes influence from artists as varied as Prince, Lou Reed, Burial and Tracy Chapman – creating and inhabiting its very own hinterland of fragility, sexuality and overwhelming joy as a result.
"What Is This Heart?" is a record that delves deeply into the core of the psyche and touches on themes of isolation, loss and existential anguish, but in the end finds redemption in the infinite possibilities of love. Its songs tackle ideas of anxiety, fear, lack of control, nightmare, death, pain, pleasure, pride and shame, trust and commitment with an honesty and intimacy that is rare in the modern age.
An album that celebrates the possible healing power of American pop music in all its various guises, "What Is This Heart?" unifies Krell's prescient understanding of modern production techniques and aesthetics with an increasingly mature songwriting voice that evokes great American songwriters like Bill Callahan and Mark Kozelek as much as it does his oft-cited R'n'B influences and once again asserts Krell as an artist of great courage, taste and craft .
Tracklisting:
1. 2 Years On (Shame Dream)
2. What You Wanted
3. Face Again
4. See You Fall
5. Repeat Pleasure
6. Words I Don't Remember
7. Pour Cyril
8. Precious Love
9. Childhood Faith In Love (Everything Must Change, Everything Must Stay The Same)
10. A Power
11. Very Best Friend
12. House Inside (Future Is Older Than The Past)
"What Is This Heart" is released on June 23rd by Weird World. Pre-order at iTunes / Weird World.
http://www.whatisthisheart.com