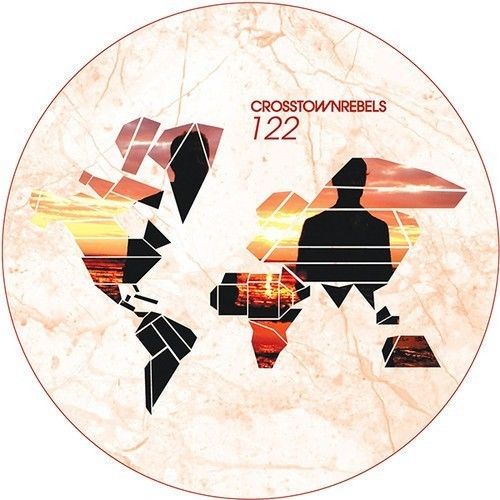 Psychemagik – Black Noir Schwarz
Back with another serious heavy hitter, Crosstown Rebels presents the latest from dream team Psychemagik, 'Black Noir Schwarz' ­ their first original production not to be self­released and already championed by Pete Tong on BBC Radio 1. A club weapon of psychedelically charged, electro­tinged epic proportions, the original is driven by the monster wonky bassline, dark and sultry vocal (from Renata De Sutter aka Renegade) and freaky synths. Spooky keys and chords, and grinding distorted bass bring the track to even murkier depths. Featuring remixes by the legend that is Tensnake and ex Audio Bully Minéo, make no mistake 'Black Noir Schwarz' is set to destroy all dancefloors in its wake.
UK dance music heroes, avid vinyl collectors and masters of the re­edit, Danny McLewin and Tom Coveney aka Psychemagik first entered the public consciousness with their supreme, balearic pop and 12″ disco edits. Since then the UK duo has since released an impressive array of highly acclaimed original productions and remixes. Recent remix projects include Bryan Ferry, Haim, Boy George, The Villagers, Azari & III, Metronomy, Chapel Club, Kauf and Mirror People. After other much lauded compilations, such as the self­released 'Diabolical Synthetic Fantasia', last years superb 'Magik Sunrise' was named the #1 Compilation Of the Year at Piccadilly Records and featured in most good record shops top 10 compilations of 2013 bestsellers lists, including Rough Trade and Phonica. The duo has just returned from a world tour of Australia, USA, Mexico, Asia and Europe.