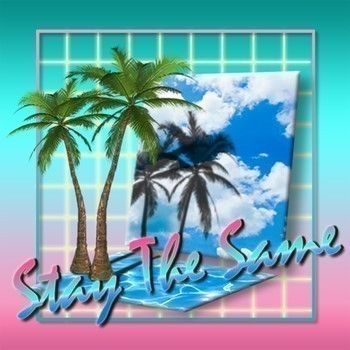 Huon Kind – Stay The Same
Huon Kind are a new disco/RnB duo hailing from Sydney, Australia. Comprised of James Laurence and Andrew Knox, they combine 80's stylings with a modern twist, seeing them follow suit from the likes of Flight Facilities who are doing a great job of bringing d-i-s-c-o back from the land of down under.
Influenced by D'Angelo, Brandy, R Kelly and Bobby Brown, they share a musical likeness with heroes of today Blood Orange, Kindness, Twin Shadow, Tuxedo and Toro Y Moi.
Ripe funk guitar tones mesh and weave through RnB bass and synth links in their first single 'Stay The Same', which was produced by Ivan Vizintin (Seekae, Mysteries, Alex Cameron).
Laurence and Knox are riding the crest of vaporwave but they're not being washed out by the tide.