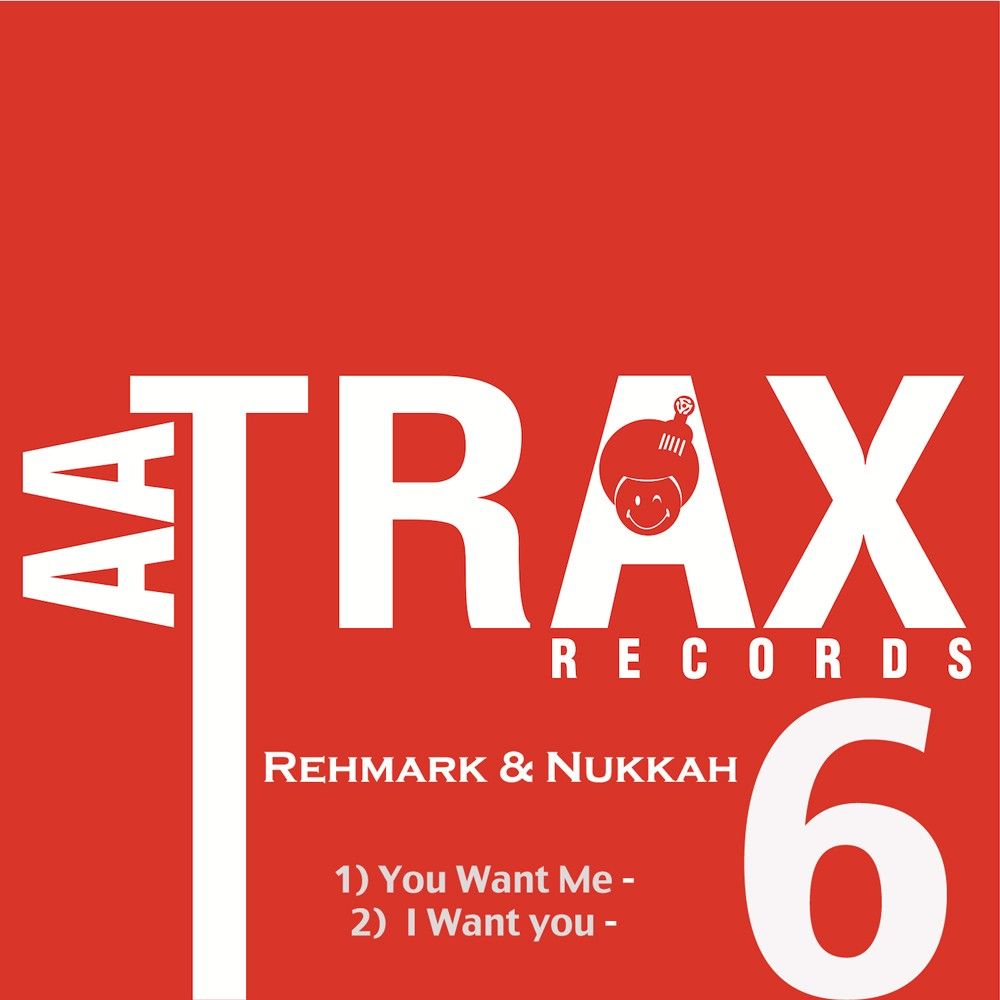 Rehmark & Nukkah 'You Want Me/I Want You' (Afro Acid Traxx)
**Support from: Reboot (Cocoon, Cadenza, Defected)* Oliver Klein (Mutekki, Kling Klong)* Terry Mullan (Catalyst, Robosoul)* Ibiza Global Radio* Ideal Clubworld *Ajhenda (Wiggle Factor, Phutur3)
https://soundcloud.com/afroaciddigital/rehmark-nukkah-i-want-you-you-want-me
Afro Acid welcomes label newcomers Rehmark & Nukkah to the Afro Acid Traxx sub label. A duo bonded within the vibrant music scenes of Spain, they bring their individual dance floor and booth experience into the studio ensuring to the point, dance floor tracks that work.
The first track "You Want Me" is fuelled by a solid kick, bass line, melodic stabs, timely hi-hats and hand claps riding the groove topped off with a filtered and moody breakdown. Everything comes back in with a creeping hi-pass filter that leads the way to the full track kicking back in. This one is definitely a keeper for those peak moments when building tension and breaking it is a must.
The follow up track "I Want You" picks up where the 1st track left off, and is a steady tension builder. The main rhythm is led by a catchy stutter in the kick that allows the track's other elements be free to do their work. Vocal stabs build the vibe as the hi-hat rides carry the energy. A steady melody of synth stabs balances the track and eventually takes the reins to the peak. House music all night long.
Afro Acid Trax
DJ Pierre's Afro Acid label family continues to grow, moving into new sounds dance floors worldwide moving. This is Sub label, Afro Acid Trax's 6th release and THE place to find truly underground sounds from the Afro Acid family that are all about the moment. If you're looking for that something to add to your mix to help build energy, fill in space, and push a more underground vibe, this is the place to find it. Stay tuned for more up to the minute Afro Acid music at https://soundcloud.com/afroaciddigital
**Currently available on Beatport**