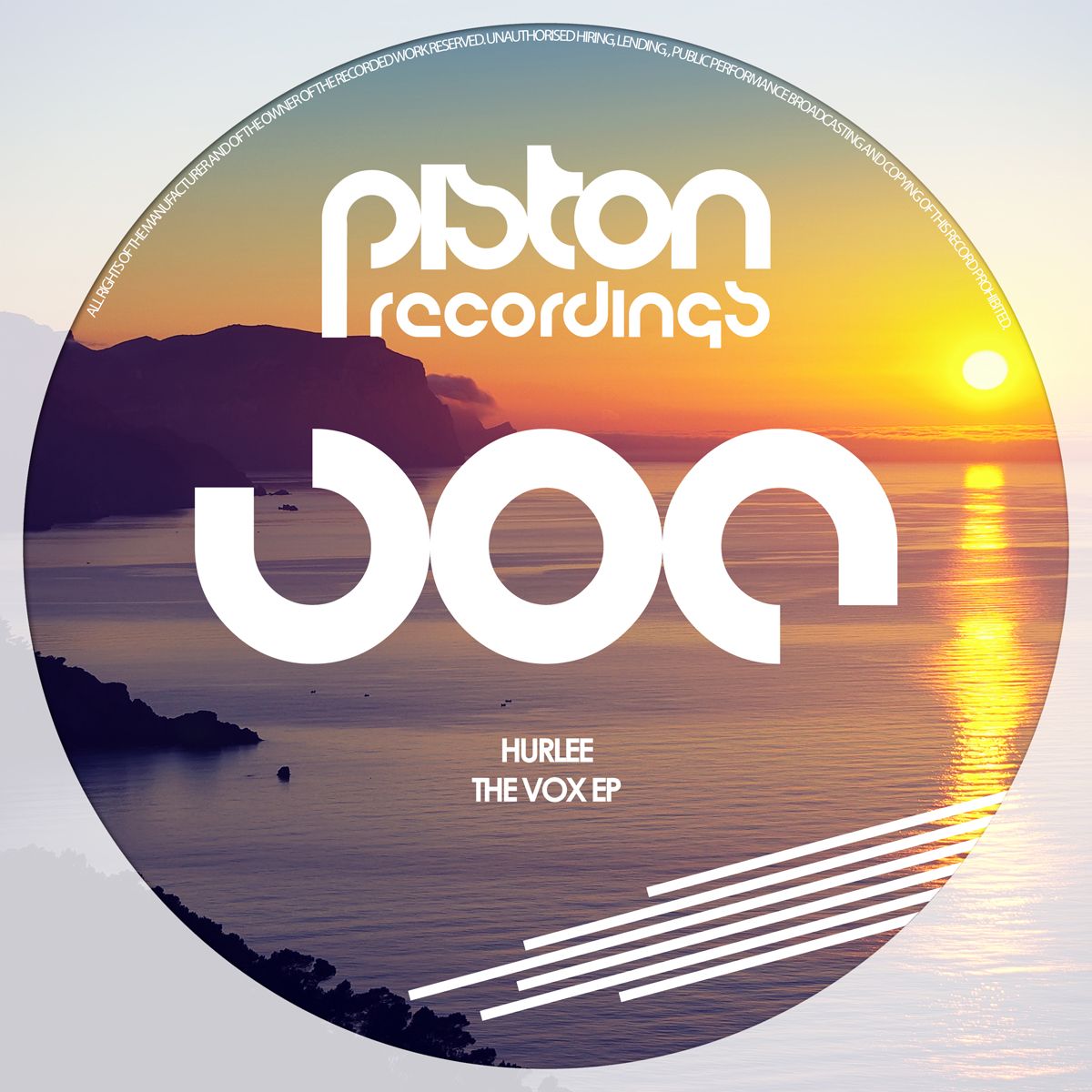 Hurlee - Hurlee – My Feeling EP
My Feeling is the expressive new EP from promising Majorca based artist Hurlee on InfraDigrecords.
InfraDigrecords is a Mexican based label that started in 2000 as a project by Carlos called "Light IDR". Since then he's been joined by DJ/producer Matias "Zeque" and old time collaborater Jonathan Jou, as joint director of the label. Known for summery, feel good jams like 'Groovy Night' and 'I'm Back', Hurlee's new release on the label displays a change of mood for the artist. With previous releases on imprints such as Pura Music, Chapeau Music, WOWi Recordings, Circle Music and InfraDig, he now returns to the latter with a more introspective EP.
Clean, pure notes give 'My Feeling' a hint of 80s synth pop while pitched down vocals add a spooky, gothic feel. The remix from lable bosses Jou and Light IDR draws out more slowly, adding a bouncing bassline, creeping atmospherics and acid squelches to the altered vocals. A tropical disco beat opens final track 'Under My Skin' that then proceeds in a wistful and somewhat saturnine manner.
Hurlee's My Feeling EP will be available on InfraDigrecords from 20th July 2015.