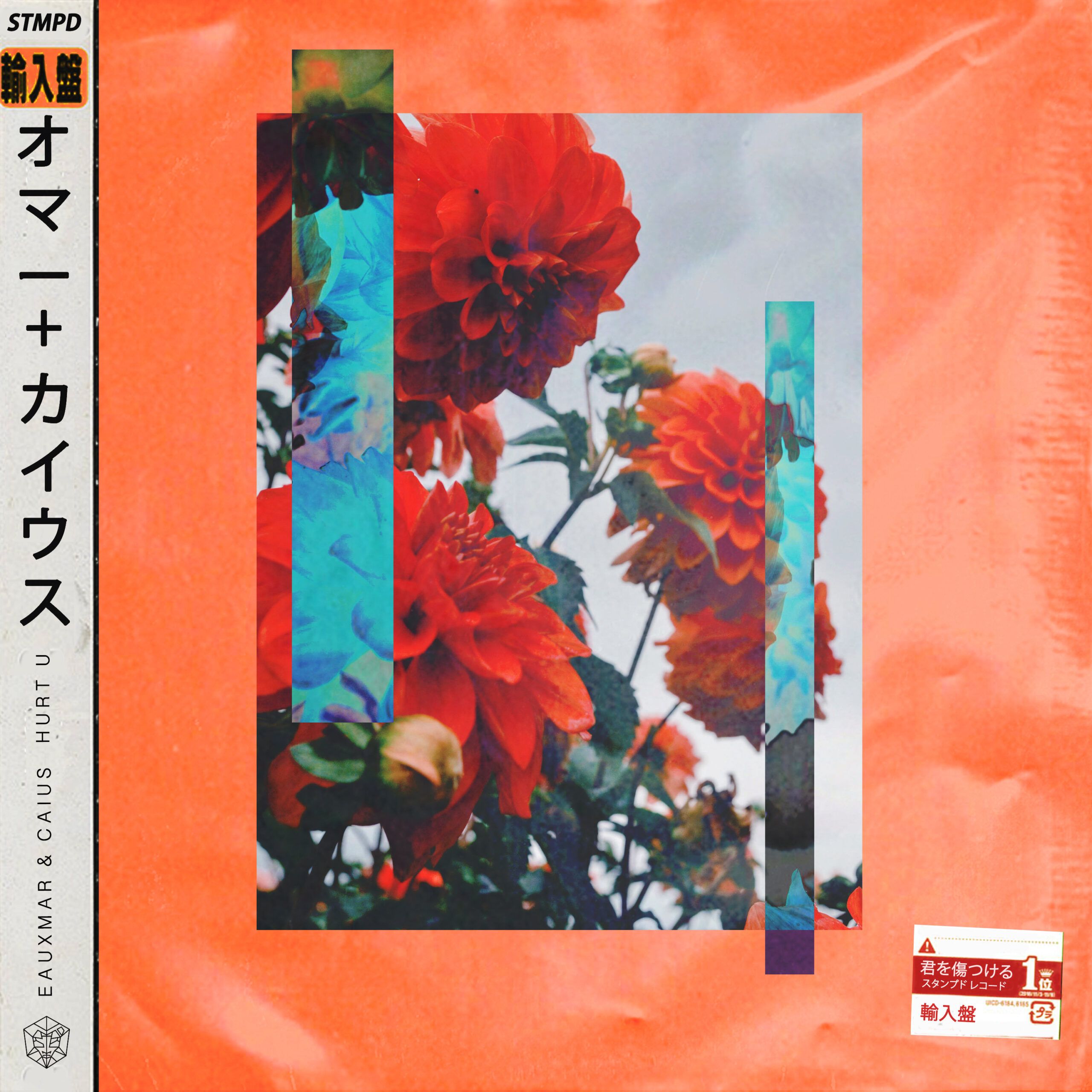 EAUXMAR & Caius - Hurt U
EAUXMAR was STMPD RCRDS' youngest signing when he released Tell Me / Doux at the age of 18. Since then he has consistently impressed with tracks like Blame and his recent remix of Martin Garrix & Mike Yung's Dreamer. Now he teams up with Danish hotshot Caius for another sublime track on STMPD RCRDS.
Muted piano chords and soulful vocal cuts kick the track off. The warm chord progression provides a beautiful base for the pitched vocals as tinges of synth euphoria ease up into the foreground. A stomping beat slams in as bright melodies blast into action with thick bass underpinning each note. More cute melodic motifs abound in the next break before a live electric bassline unfolds to add a little funk to the proceedings. An incredible ear for melody shines through boldly and brightly on this scintillating new track.
"It has only been a short while since I've started releasing music as EAUXMAR, but it's absolutely nuts how much support I've already gotten" he wrote recently in an Instagram post. Caius and EAUXMAR both strive to get a unique sound out there for all crowds to hear. Caius was asked to open the Countdown scene at Europe's 2nd largest festival Roskilde. The young producer from Copenhagen first got inspired by the vibes of 90's and 00's French house but has now shaped his music into a chill, minimalistic sound with funky basslines. These refreshing young producers are set to take the industry by storm.
EAUXMAR & Caius' 'Hurt U' is out on STMPD RCRDS on Friday 18 January.