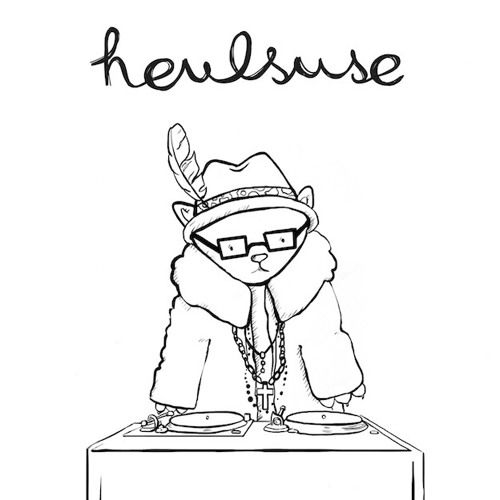 Hanne & Lore - Hushle EP
After their latest release on Kitball Records HANNE & LORE are now back on their own Imprint HEULSUSE. The catchy Maintrack HUSHLE is kept in total HANNE & LORE style and drives its way euphorically into the head; rolling drums, hypnotic lead sounds, funky vocal snippets and an almost cheeky groove make HUSHLE to a true peaktime track.
BEBETTA is throwing a dazzling remix of HUSHLE onto the dancefloor, full of atmospheric frequency and warmth between the FX sounds and soft Chicago claps. HANNE & LORE are turning down the speed by slipping LOST IN RIMINI, a crispy 80s house track, into our little Italo Disco.