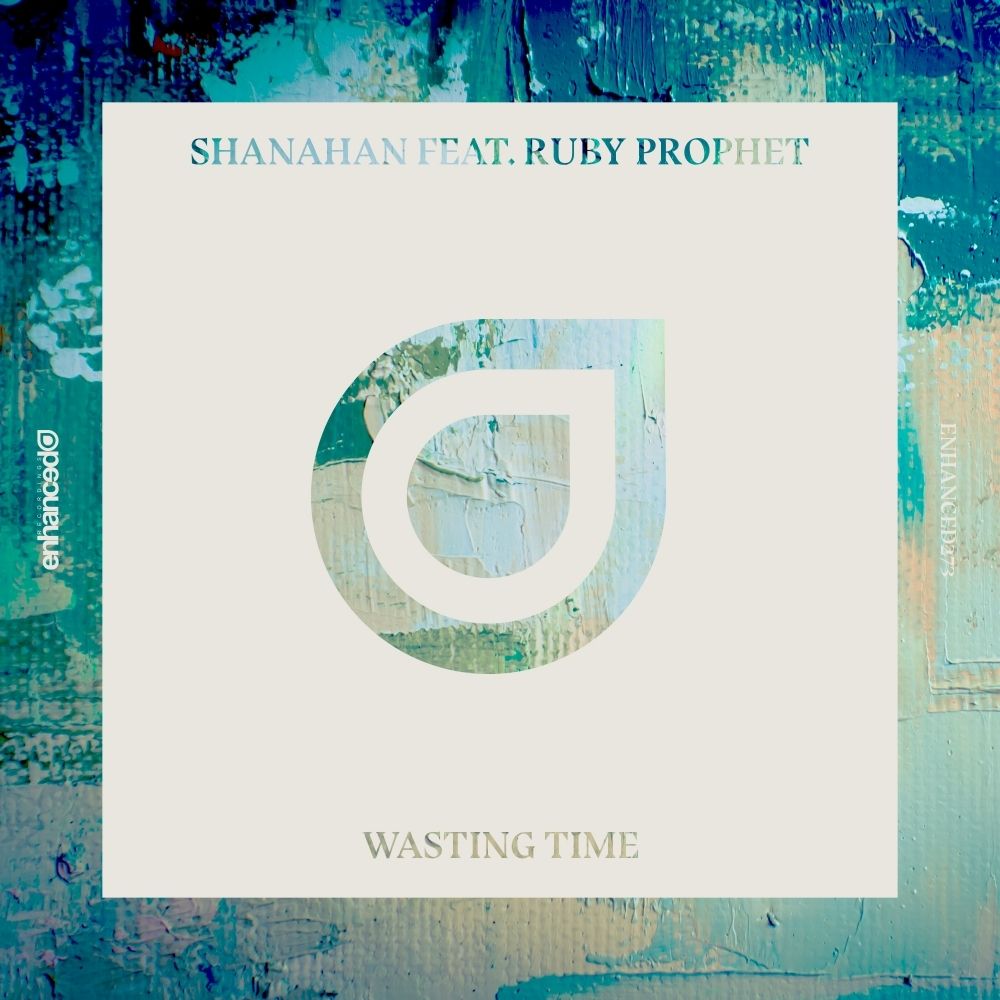 Shanahan feat. Ruby Prophet - Wasting Time
The consistently brilliant Shanahan returns to Enhanced alongside Ruby Prophet's mesmerising vocals in an outstanding new record 'Wasting Time'.
Becoming increasingly well known thanks to a series of standout releases, Shanahan's elegantly melodic style makes a welcome return to the label in a spritely, uplifting track drawing on Ruby Prophet's impeccable vocals to deliver a raucously energetic track which harmoniously flows around Ruby's anthemic delivery.
Tying off Enhanced's 2016, Shanahan & Ruby Prophet provide a hair-raising, euphoric production with 'Wasting Time'.