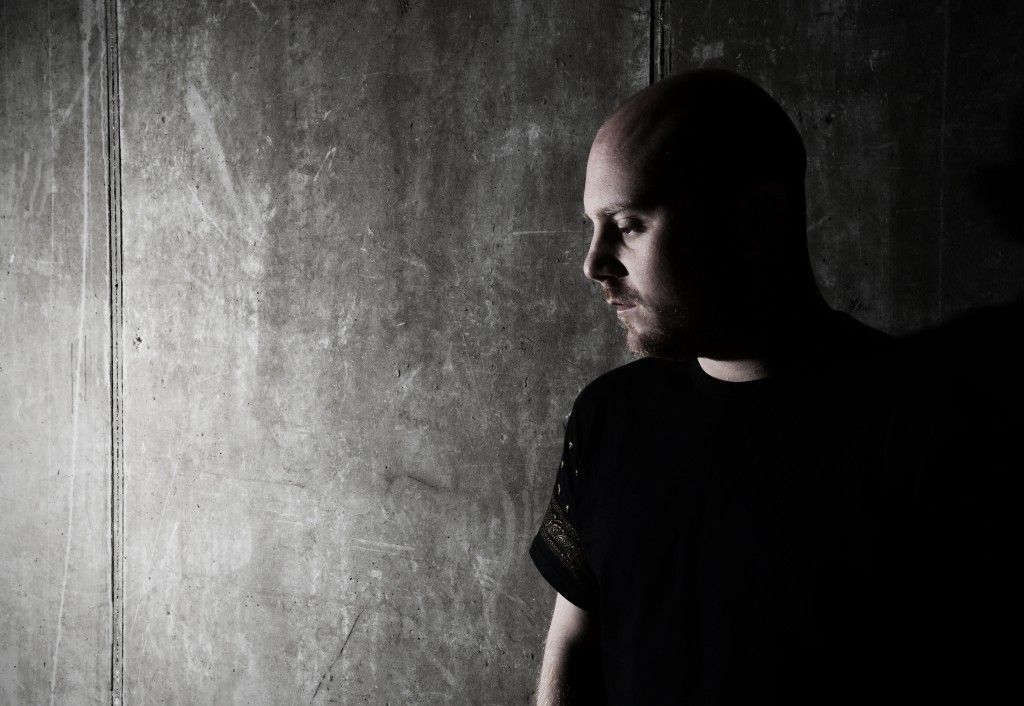 Huxley Announces Spring 2014 USA Tour…
UK houser and Huxley, currently penning his debut LP, announces a weighty US Spring tour taking in 14 dates in 18 days and covering the US as well as Canada and Mexico.
Kicking off in Philedelipia on 12th March and running until the final day of the WMC 30th, it's the producer/DJs most dense tour to date and sees him play alongside the likes of Julio Bashmore, Tensnake and Ida Engberg.
Releases for Aus, Hypercolour, 20:20 Vision and Defected have marked out Huxley as one of the UK's strongest talents and his monthly Rinse FM show, taking in deep house, garage and techno and guests like Spencer Parker and The Organ Grinder continues to go from strength to strength.
Huxley US Tour March 2014:
Weds 12th March @ The Dolphin, Philadelphia
Thurs 13th March @ Output, Brooklyn
Friday 14th March @ Flash, Washington DC
Sat 15th March @ Coda, Toronto
Sun 16th March @ EDC Mexico
Mon 17th March @ Grasshopper Pub, Michigan
Thurs 20th March @ Treehouse, Florida
Fri 21st March @ Mezzanine, San Francisco
Sat 22nd March @ Vinyl, Denver
Mon 24th March @ Sound, San Diego
Tue 25th March @ Focus, Orange County
Sat 29th March @ The Electric Pickle, Miami
Sun 30th March @ Last Resort, Miami
facebook.com/huxleyofficial
https://soundcloud.com/huxley_uk
https://twitter.com/Huxley_Music‎
http://rinse.fm/artists/huxley/