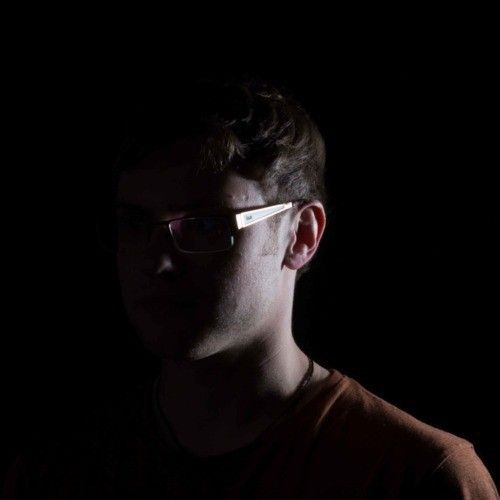 JOSH BUTLER WINS BEATPORT AWARD AND EXPERIENCES STELLAR START TO 2014
2014 is already proving to be a stellar year for House music's new hero Josh Butler. Not only has he recently dropped his killer 'No Frills' EP on Kerri Chandler's infamous MadTech imprint and remixed 'Goodness Gracious' by pop goddess Ellie Goulding and 'Sunday Anthem' by Hector Couto but he's also just scooped a prestigious Beatport Award for his 2013 House anthem 'Got A Feeling'.
Josh Says "This is simply unbelievable. I knew 'Got A Feeling' was a strong track but I never knew it would blow up just like it did. For it to be Beatport's best selling remixed track of the year and for me to win an award for it is unreal."
The Leeds based DJ/producer has experienced an unprecedented couple of years to firmly gain his place at the forefront of House music's new wave, boasting releases on a multitude of revered imprints such as MTA Records, MadTech, OFF Recordings, Cajual Records, Pura Music, Kraftek and garnering support from the likes of Steve Lawler, Maya Jane Coles, Waze & Odyssey plus BBC Radio 1's Pete Tong, Annie Mac, Heidi, B. Traits and Mistajam.
Josh says "I am truly grateful for the kind success I'm currently experiencing. Things really started to gain momentum for me when I began working with Darius Syrossian and Hector Couto. My music started receiving a lot wider recognition which set things up nicely for my debut EP release on Chase and Status' MTA Records at the start of last year."
That debut MTA release was Josh's illustrious 'Got A Feeling' EP, which included re-rubs from Ben Pearce and Bontan. The EP's title track caused such a stir it was released twice throughout the year and went on to become Beatport's best selling remixed track of the year. 'Got A Feeling' was Josh's breakout into the industry's field of vision and enabled him to perform throughout Europe and at some of the UK's best clubs and events.
The talented northerner followed this up with another highly successful EP on MTA eight months later entitled "Closer" / "Keep Movin" which received a heroes welcome from tastemakers at every possible avenue. The industry perked an ear, Pete Tong gave his seal of approval on the BBC airwaves and Butler became a household name that everyone from Steve Lawler to Heidi was championing.
Bringing things up-to-date, Warrington's worst kept secret has global ventures on the mind and looks towards achieving new and compelling heights. Josh says "I am working on some great new music and have some awesome shows lined up so I am really looking forward to what the future may hold. I just want to work hard and hope people keep enjoying my sound"
To listen to Josh's super new mix featuring tracks from Darius Syrossian, Catz & Dogz, Truth Be Told, Giattino, Baraso, Colman Buckley and seven productions from the man himself.. See below:
https://www.facebook.com/joshbutlermusic
https://soundcloud.com/joshbutler
https://twitter.com/joshbutlermusic