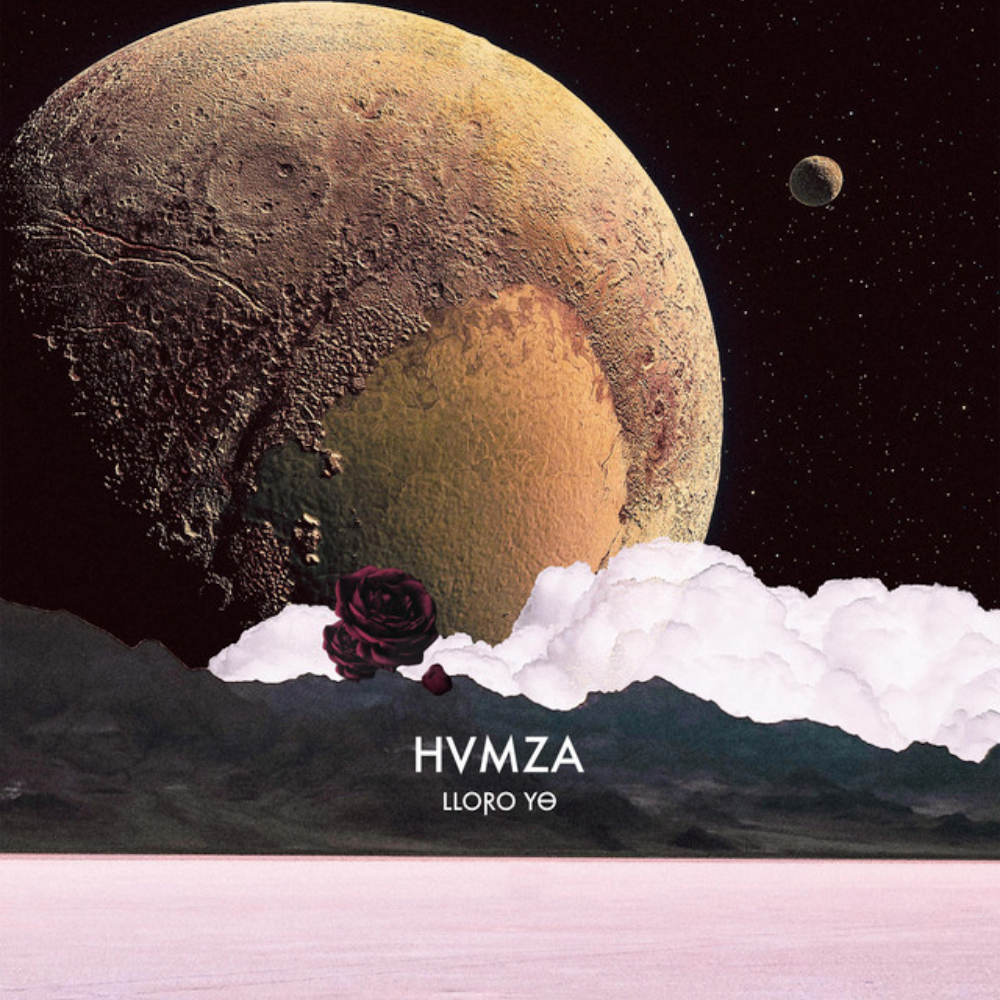 HVMZA – Lloro Yo
Fast-rising electronic artist HVMZA drops his latest offering with Lloro Yo: an infectious, tribal-inflected house cut.
HVMZA is a Belgian music producer and DJ with Turkish and Arabic roots. His music sits somewhere between deep, afro and tech house, incorporating elements from a huge range of genres including hip-hop and traditional African music to create a really unique style.
Following the release of In West earlier this year, his latest is Lloro Yo – a slinky house cut with an infectious groove and memorably evocative vocal.