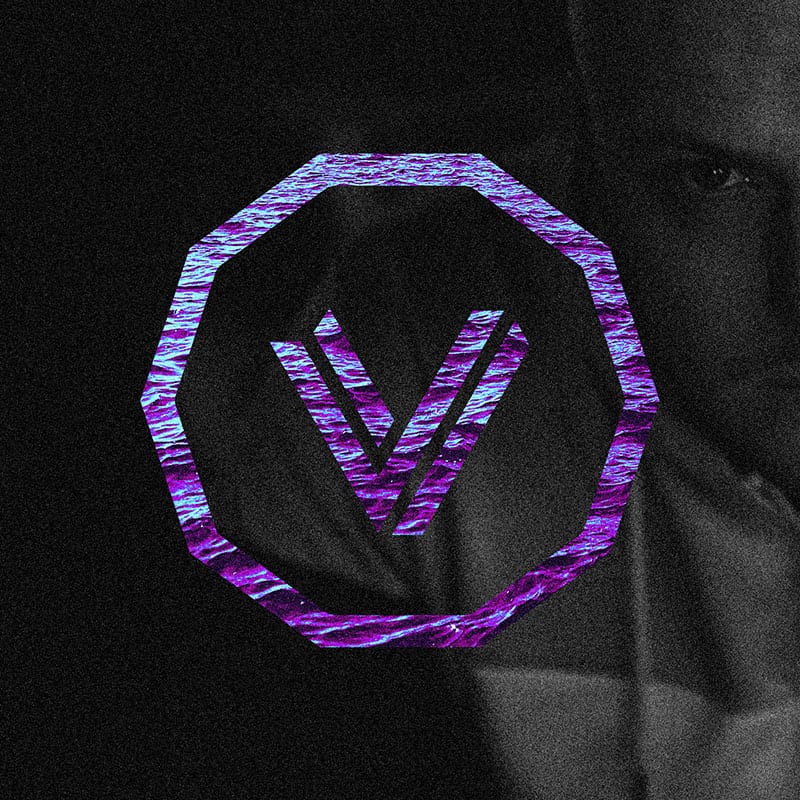 Hybrid Minds & Fred V – Drowning In You – Levela remix
With almost 1 million combined streams so far, Hybrid Minds and Fred V's stunning new single 'Drowning In You' has had an explosive start since release just a few weeks ago.
Hot on the heels of the original comes a contrasting set of mixes to the track. A beautiful, piano led chill mix, and a remix from one of the most in-demand names on the Drum & Bass circuit – Levela.
Usually found representing on his own Multi-Function label (which turns 10 this year), as well as guest appearances on the likes of Critical, Souped Up, Program, and Technique Recordings, Levela has been on a mission to over the past couple of years to break down the sub-genre walls within D&B, and transforms 'Drowning In You' from the sublime and ethereal, into a downright dirty dancefloor smasher.