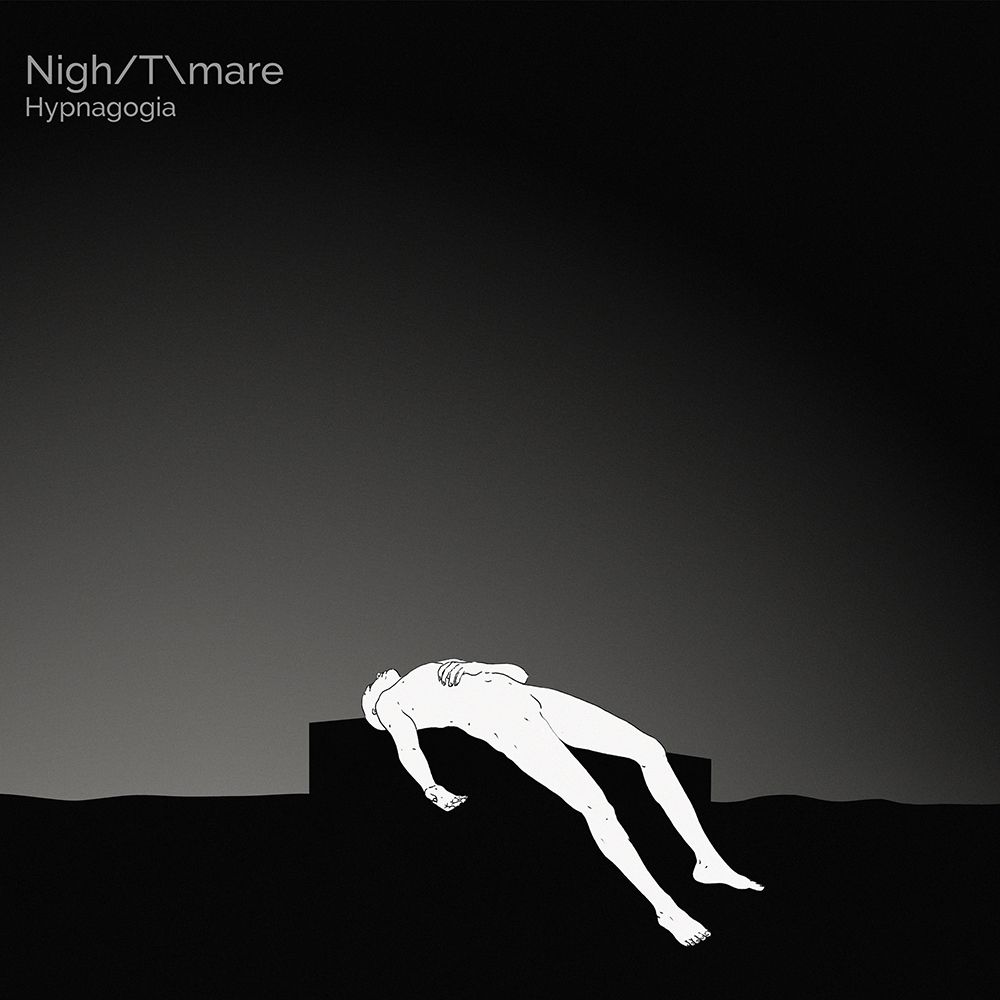 Nigh/T\mare - Hypnagogia EP
Nigh/T\mare's most recent EP, entitled "Hypnagogia" on Thrènes Records, is the perfect example of the artist's uncompromising attitude. The integral work on this project is the perfect sublimation of experimental overtones, rugged beats, and techno punch, making for a candid, outstanding, and di- verse approach with a lot of edge.
The opening track, "Inside Me", perfectly encapsulates the dark, melancholic atmosphere and the robust dynamism we find throughout the EP. Operating a more technoid and ethereal approach on "Without Believing", Nigh/T\mare successfully communicates his urge to express his dystopian fee- lings of loneliness and despair. The journey continues with "Deflagration of Hell", which comes as a daring lamentation from deep inside the darkness. Killawatt's rework on this one heads off a bit of the original and discharges its emotional intensity by offering a new audaciously powerful dynamic. Finally, "Despite Everything" keeps the perfectly balanced feel of the EP; it offers a subtle touch of dreaming and a hidden optimism. The digital edition includes an exclusive track and a longer version of Kilawatt's interpretation.