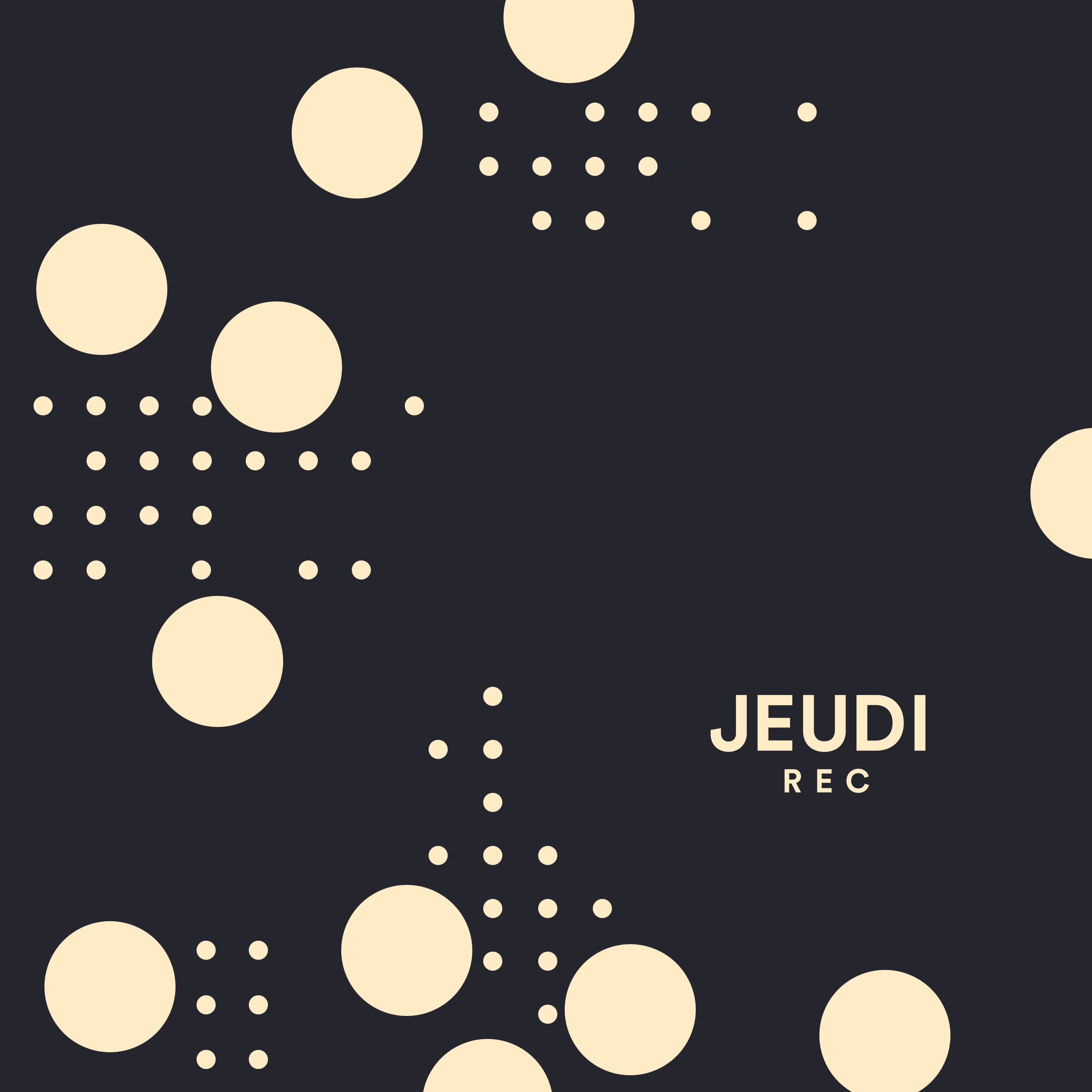 Danito & Athina - Hypnos EP
Our favourite couple of the underground is coming with their second 2 tracker on JEUDI. Two stunning pieces accompanied by an uber remix of the sought after duo Innellea. Great excitement in the JEUDI house to finally present these much demanded and already well supported works.
"Hypnos" is a laid back multi facetted deep groover with all the coolness and experience of Danito & Athina's production skills. Always evolving, great story telling and cocooning the crowd in melodic deep vibes leaving only happy faces.
Innellea's reinterpretation of "Hypnos" is adding the flavour of the wild west including some decent cowbell action and a nonchalant compelling guitar work. Reminding of Neil Young's work forJim Jarmusch's movie "Dead Man" combined with tripping voodoo synth spheres.
"My Body" is featuring Athina's voice with an undeniable seductiveness. This seething almost mystical tune builds a very own deep and profound atmosphere.