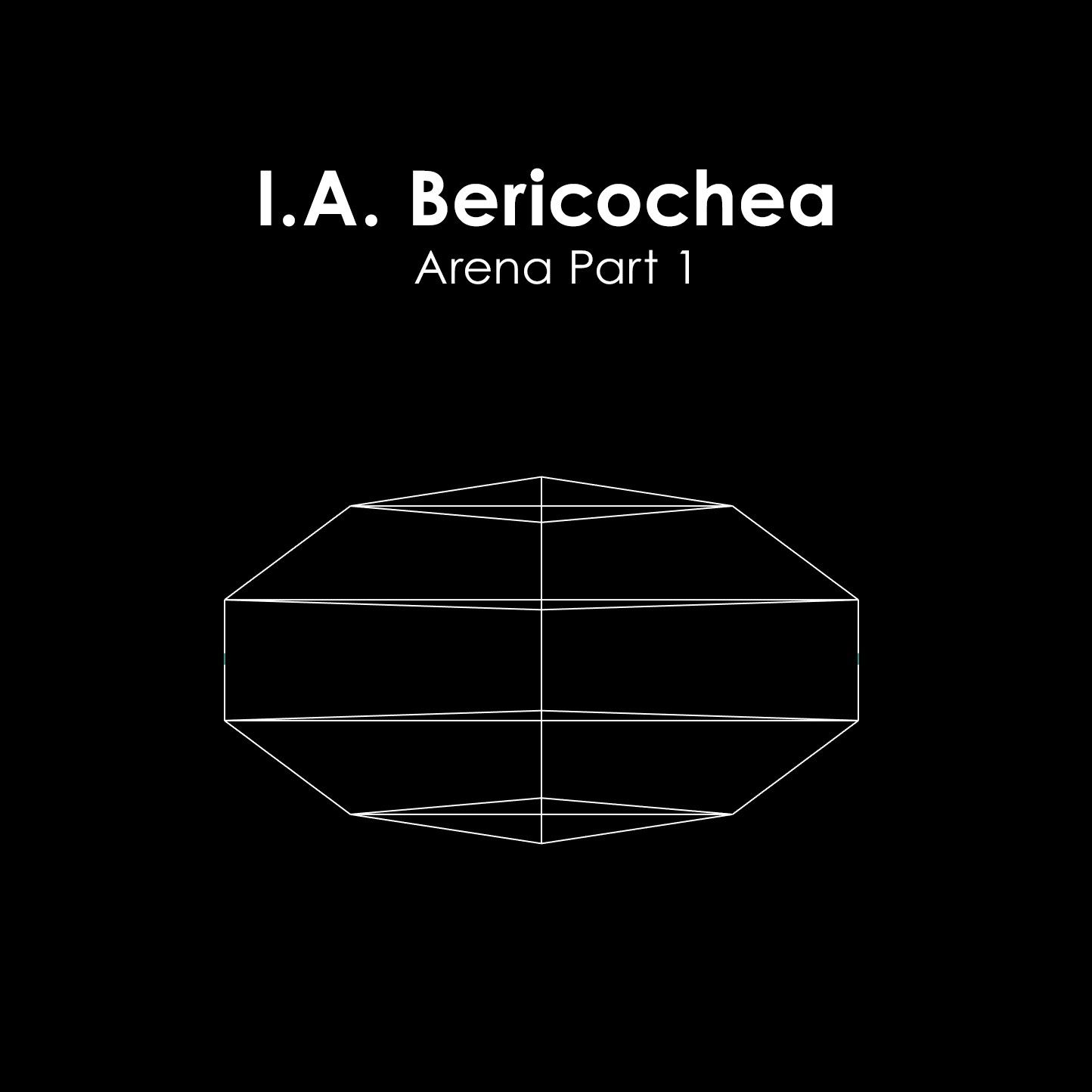 I.A. Bericochea – Arena Part 1
Ayeko Records presents a brand new release delivered by I.A. Bericochea from Madrid. The 'Arena Part 1' is a permutation of deep, hypnotic and experimental house music, by mixing a combination of candy crush and a lot of bass.
After some years of silence, I.A. Bericochea started to release again for the pleasure of our ears, although he was not known internationally until his debut release on the prestigious label Minus, since then, he released on his own label Rojo.it and Persona Records.
Now is the time to discover him on Ayeko Records with his smashing release 'Arena Part 1' out May 4 worldwide.