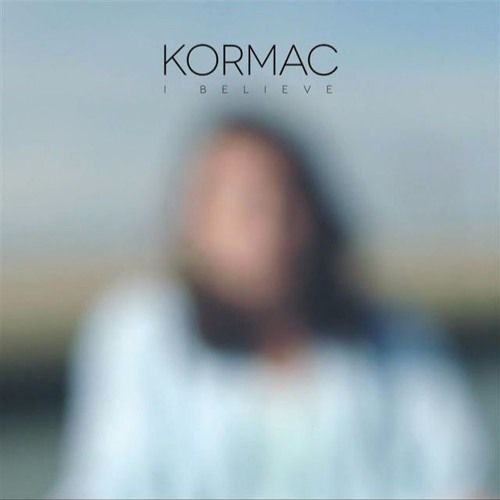 Kormac - I Believe (Remixes)
Kormac's I Believe was a massive tune last year. It was recorded in the Dublin man's studio and got hammered all round the festival circuit. Now it is back in remix form with some super fresh names adding their own spin to it for the Reckless Records label crew.
The Get Down Edits remix is first and is a wavy, late summer smasher with twinkling chords and lazy beats to get you all hot under the collar. TITEKNOTS goes for something a little more garage influenced, with skipping beats and nice vocals laid over the top. It's a feel good tune with great melodies exploding up top and will make any party set alight. Jonno Brien's version has already been dropped by players like Carl Cox and you can see why as it is a tense, upright tech number with stiff stabs and sweeping synth filters. Simon Resoul is in more piano happy mood and layers nice chords over his rolling beats then Phaze Control gets playful with a blissed out downbeat remix that is short but sweet. Plenty for everyone here then.
Buy Link – http://hyperurl.co/IBelieveRemixesEP