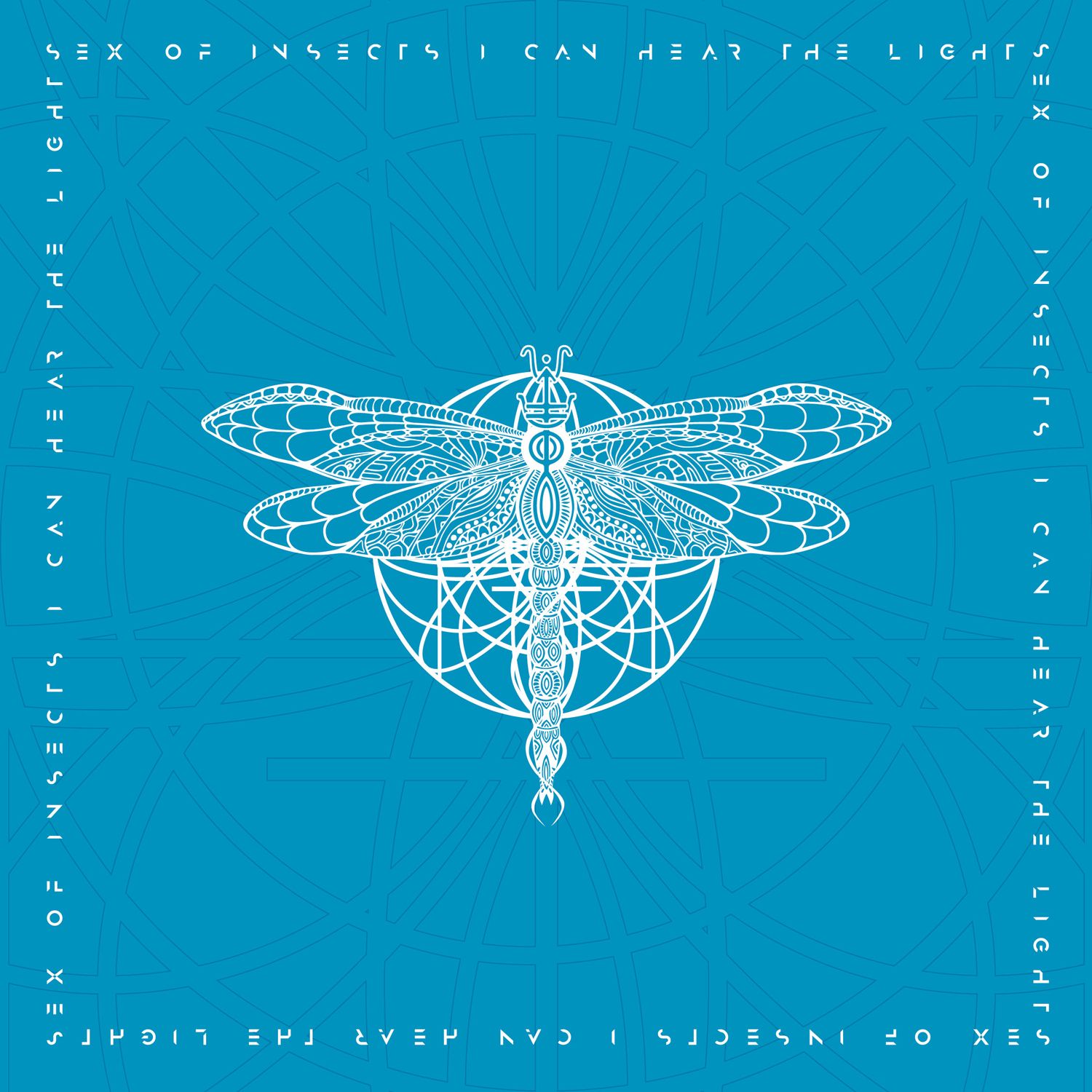 Sex Of Insects - I Can Hear (The Light Remixes)
Sex Of Insects share, "I Can Hear The Light Remixes" EP on the 21st of July via Ylotana Music. Sex Of Insects career highlights include playing at the Gazgolder Club (Moscow), working with Sid le Rock, Luke vB & Hiroshi Watanabe.
Sex Of Insects was formed in May 2016 by guitarist, Anatoly Ylotana (Ylotana Project) and includes Alexandra Bartashevich (Vocals) and Roman Korablove (Rhythm). After meeting Alexandra Bartashevich, Anatoly knew that the project had found itself a new image thanks to her talented and original performance. Anatoly met with Roman Korablove shortly after the disappearance of their original Rhythm producer and has since been helping guide the band into a completely new sound. At its core lies a complete improvisation of guitar sounds and vocals mixed with some vibrant electronic grooves. Guaranteed uniqueness with an almost complete absence of synthesisers. Anatoly lists their influences as Frank Zappa, Led Zeppelin, Black Sabbath and more recently Underworld, Daft Punk and Danny Tenaglia.
Berlin-based producer, Yapacc's take on the original see's him transferring the song into a dancefloor-ready track whilst subtly maintaining the ambience of the original. Off-beat house-esque sub-rhythms and a melodic bassline helps to keep the energy of the track moving forward, whilst the top end guitars and vocals keeps the listener interest up until the very last second. Russian-based Dave Pad's remix also helps the original move onto the dancefloor with this incredibly funky, groovy-laiden back beat which simultaneously manages to hold onto the original tracks esthetical ambience. Euphoric house stabs and a continuous layered texture sits behind the tracks groove, adding a sense of nostalgia and depth to an already emotive original.
EP Tracklist:
01 I Can Hear The Light (Original Mix)
02 I Can Hear The Light (Yappac Remix)
03 I Can Hear The Light (Yappac Instrumental Remix)
04 I Can Hear The Light (Dave Pad Remix)
05 I Can Hear The Light (Dave Pad Instrumental Remix)