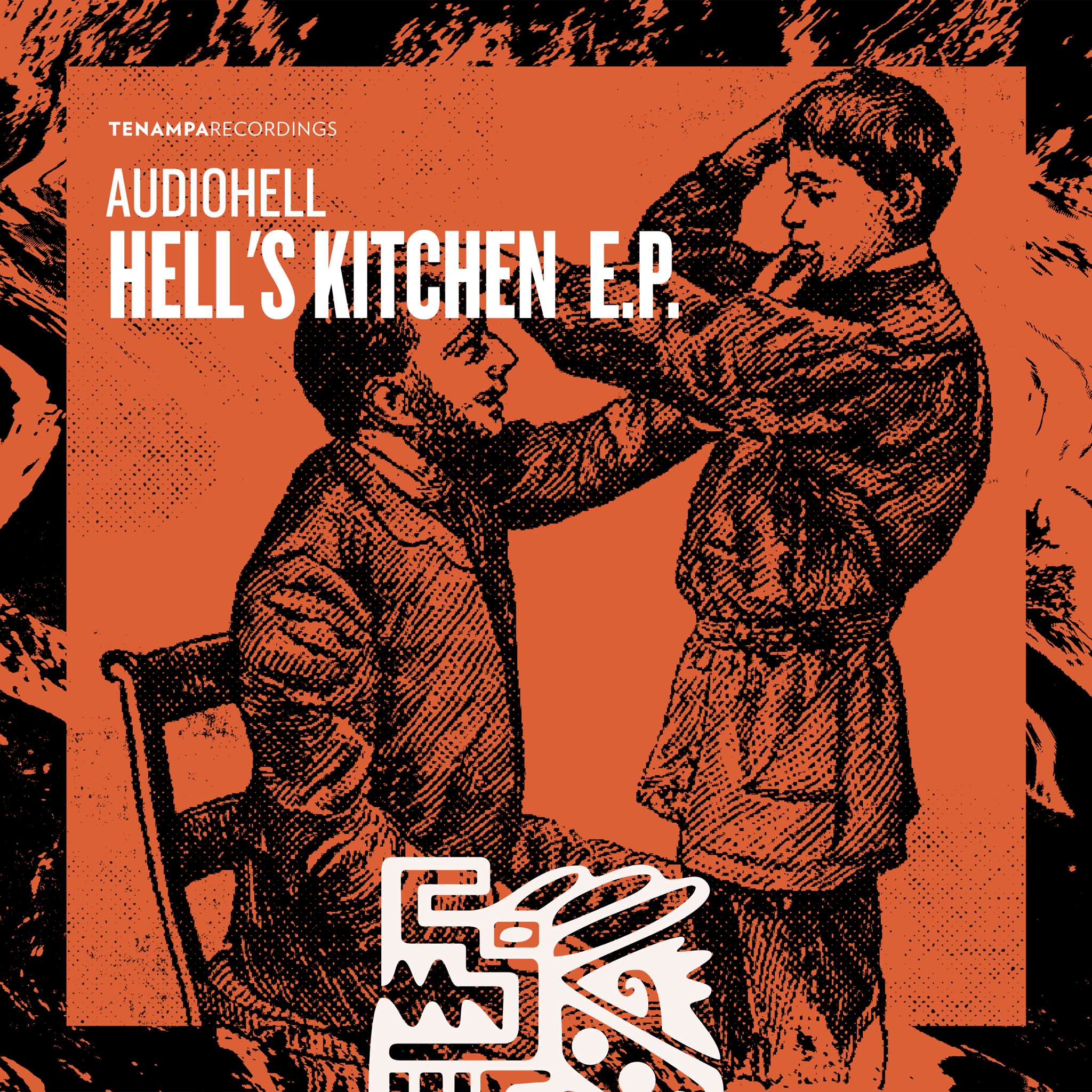 AudioHell - Hells Kitchen EP
Italian techno and house fans will be familiar with AudioHell, the man who for many years has turned out essential tunes, DJ sets and also run his own empire of labels. Now he is next up on Tenampa with three more of his succulent electronic offerings.
All In My Hands is first and is a deep and moody cut with great poised chords over slick rolling beats. Hi hats are textured and rumbling bass adds more drama. Addendum then picks up the pace with fluttering hi hats and long tailed pads that work to hypnotise you and get you in a trance, and last of all Ghost In Town is the most upright of them all, with melodic flourishes falling down beneath nice vocals and spine tingling chords. It closes out a rich EP.
'AudioHell – Hells Kitchen' is out now, grab it here: https://www.beatport.com/release/hells-kitchen-ep/2052656
Follow Tenampa
FB: https://www.facebook.com/tenamparecordings/
SC: https://soundcloud.com/tenampa-recordings
Follow AudioHell
FB: https://www.facebook.com/AudioHell/
SC: https://soundcloud.com/audiohell