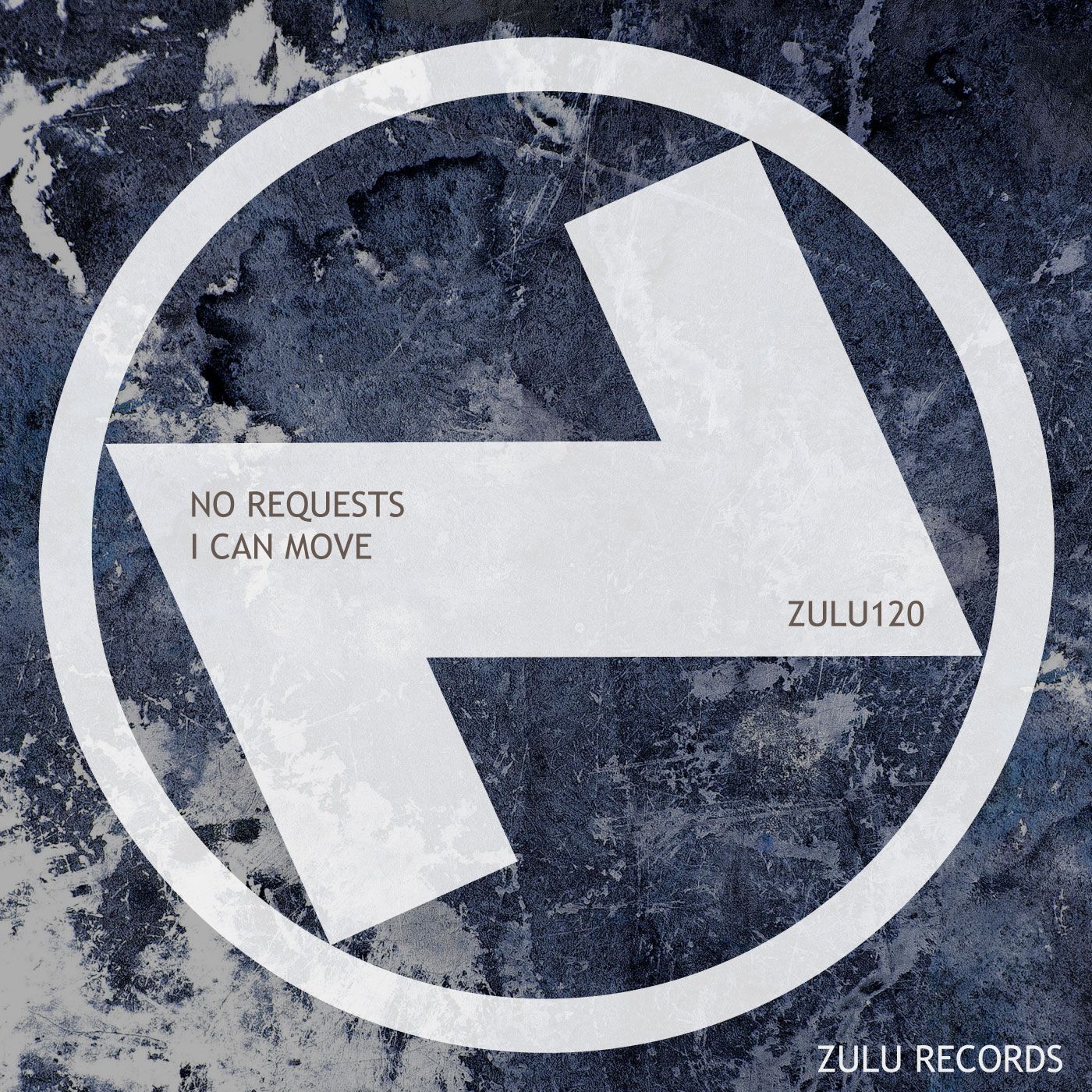 No Requests - I Can Move
No Requests has been breaking boundaries and making substantial waves over the last year or so. He returns to Zulu Records after featuring on Danny Howard's BBC R1 show and Toolroom's Ibiza 2017 compilation, not to mention the huge support he's received from Mark Knight. Now cementing himself as a firm clubbers favourite, the UK-based DJ and producer steps up to the plate again with "I Can Move." As Zulu Records gear up for 2018 and beyond, they've recently looked back on 5 years of the imprint and today they celebrate their 120th release. Incredible achievements from the underground house connoisseurs who continue to release dancefloor anthems on a weekly basis.
Big support lined up already for this one, as Sam Feldt, Thomas Gold, Federico Scavo and MDE all give a big thumbs up, you'll be hearing more ofNo Requests and "I Can Move" in no time.
No Requests is well known for his energetic productions, and this one is no exception. Featuring long build ups, mammoth drops and a rocking groove from start to finish, the suitably titled "I Can Move" will have the place erupting from the word 'go.' Littered with a nineties sample, infectious vocal hook, rumbling bassline and a force of a backbeat, the roof will soon be blown off with this certified banger.
Zulu Records continue to go in at full force, as they put forward another triumph – get your ears around this one.

https://www.facebook.com/zulurecords/
https://twitter.com/zulurec
https://soundcloud.com/zulurecords
http://www.zulurecords.co.uk/