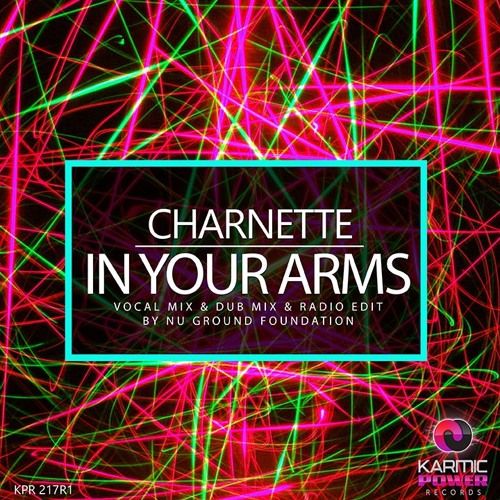 Charnette - In Your Arms (Nu Ground Foundation Vox Mix)
The Italian producer Charnette comes strong to Karmic Power with a hot dance release. This record is a strong funky underground house track with hot mixes by Nu Ground Foundation. "In Your Arms" has everything right to keep your feet moving and melt your heart.
Lorenzo Righini Vinci was born in the December 8, 1978. He started playing in the local of the country where he resides, or the disco '' Ypsilon '' Certaldo (Florence) .when he was 22 years old. Specialized in events only vinyl, still playing garage house music and house underground,in the moment it sounds to Discobar '' Blackline '' of Bientina (Pisa), to 'Otel' 'of Florence, the Caffè del Teatro Catelfiorentino'' (Florence).
His first musical production dates back to 2012, published by the Italian label Smilax Records on behalf of '' Lorenzo Righini – Sunset Sea Travel ''.