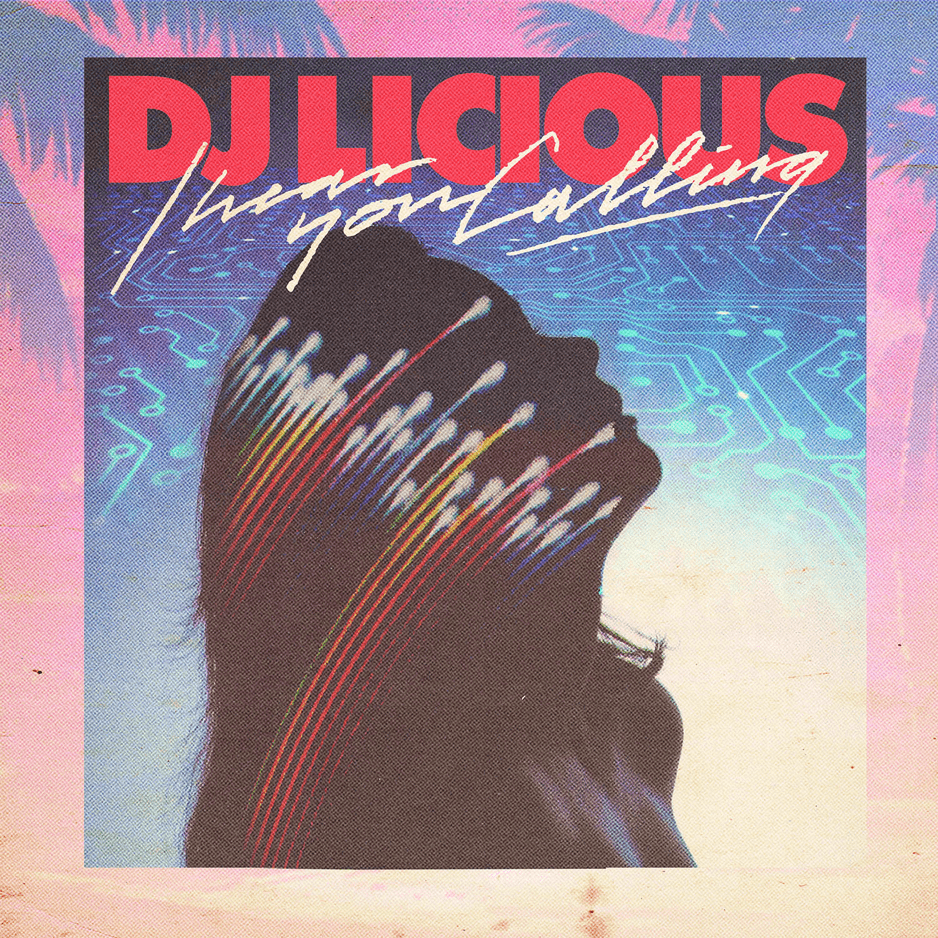 DJ Licious - I Hear You Calling (KC Lights Remix)
To celebrate the release of DJ Licious' latest single 'I Hear You Calling', Scotland's finest beat maker KC Lights delivers his rework of the addictive dancefloor anthem. His rendition follows on from the recently released remix package, including previous renditions from Friction, Olsen, Duskus and Zonderling.
KC Lights' rework gives 'I Hear You Calling' a new dancefloor perspective. Built around Yolanda Quartey's soaring vocals, his summer-infused twist features punchy piano chords and catchy percussive elements.
The original of 'I Hear You Calling' is co-written by DJ Fresh's production outfit the Fallen Angels and features British songstress Yolanda Quartey. The track has achieved almost 2 million streams on Spotify alone. A solid example of the Belgian producer's cleverly-crafted sound, the track received its first play on BBC Radio 1's Danny Howard's show and continued to gain strong support across the station. In addition to this, the track is a firm fixture on Kiss FM's 'Kiss Fresh' playlist. Elsewhere, 'I Hear You Calling' has become a firm fixture on Shazam's Top 200, as well as peaking in the Top 10 of the UK Dance Chart.
Another product of the UK's thriving dance scene, KC Lights propelled into the spotlight with his 2015 single, 'No No No'. The club-facing track hit #3 on BBC Radio 1's Dance Charts, peaked in the Top 10 of Shazam's UK Dance Chart, and was also included on Annie Mac's annual AMP compilation that year. His music career continues to flourish, having released previous material on labels such as Spinnin' Records and Danny Howard's imprint, Nothing Else Matters.
Due to return to this year's Tomorrowland, as well as playing a series of dates across Europe this summer, DJ Licious continues to prove why he's one of the most exciting dance talents to come out of Belgium in recent times. Set to become a firm fixture on dancefloors again this summer, 'I Hear You Calling' feels like the perfect soundtrack to his adventures on the road.
For more information on DJ Licious, please visit:
Website | Facebook | Twitter | Soundcloud
For more information on KC Lights, please visit: