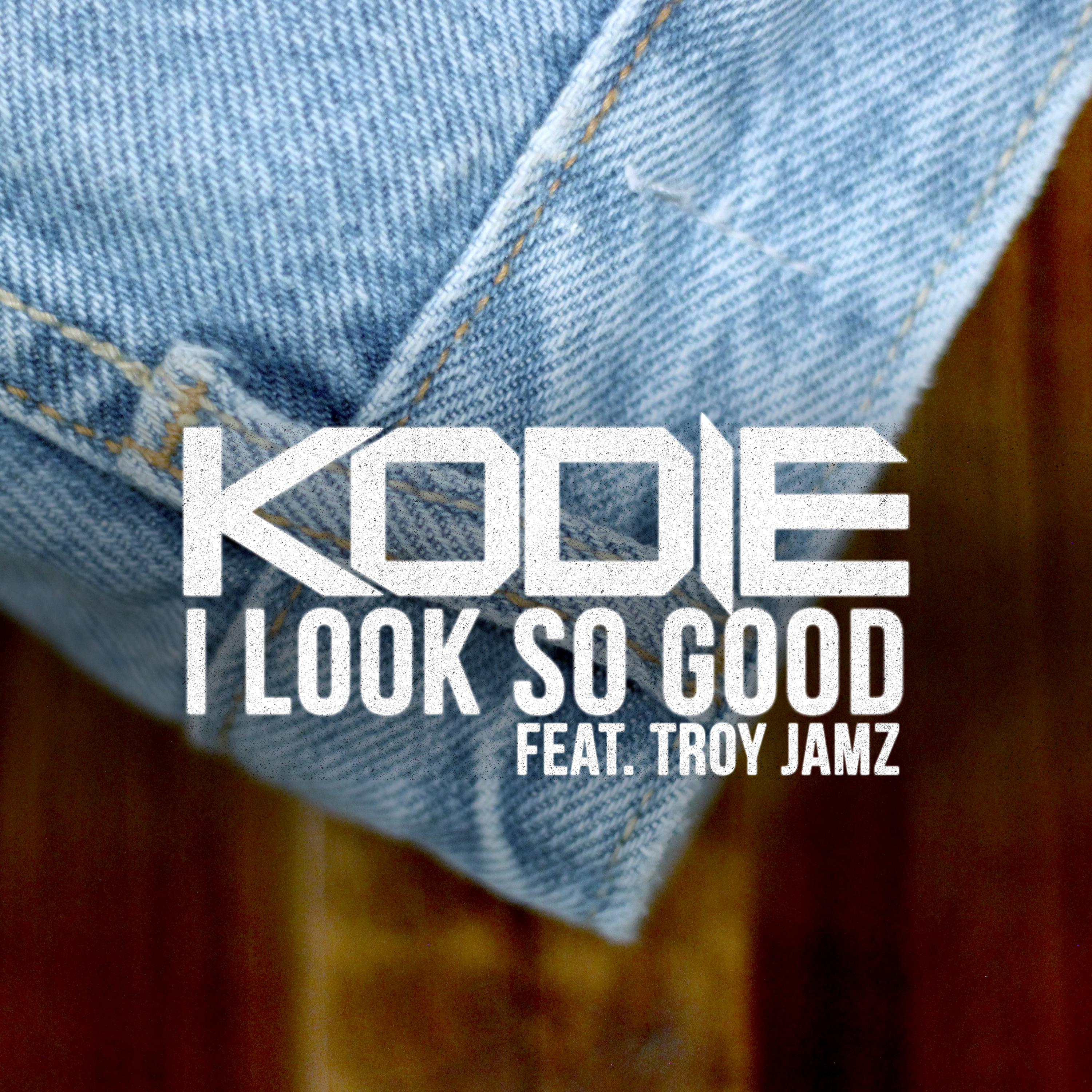 Kodie ft. Troy Jamz - I look So Good
'I Look So Good' is the latest offering from independent Danish label, disco:wax comes from Sweden's emerging dance/ pop vocalist Kodie, featuring Troy Jamz.

As one of Sweden's most sought after Pop/EDM rappers, Kodie has developed as an artist with both incredible charisma and conviction in his delivery. Known for his energetic live performances, he has toured Europe, Russia, China and supported worldwide artists that include the likes of Akon, Wyclef Jean and Afrojack. With millions of streams on Spotify and YouTube, releases on some of the biggest dance labels and appearances on works with dance music heavy-weights Paul Oakenfold, Danny Avila and Vigiland, he's fast becoming an established name in territories around the world.

For his latest offering, Kodie joins forces with Stockholm's RnB vocalist Troy Jamz, for a feel good summer anthem. Pairing the irresistibly catchy hook with elements of dancehall interjecting the melodies, lend an uplifting vibe to the RnB/ pop crossover track.