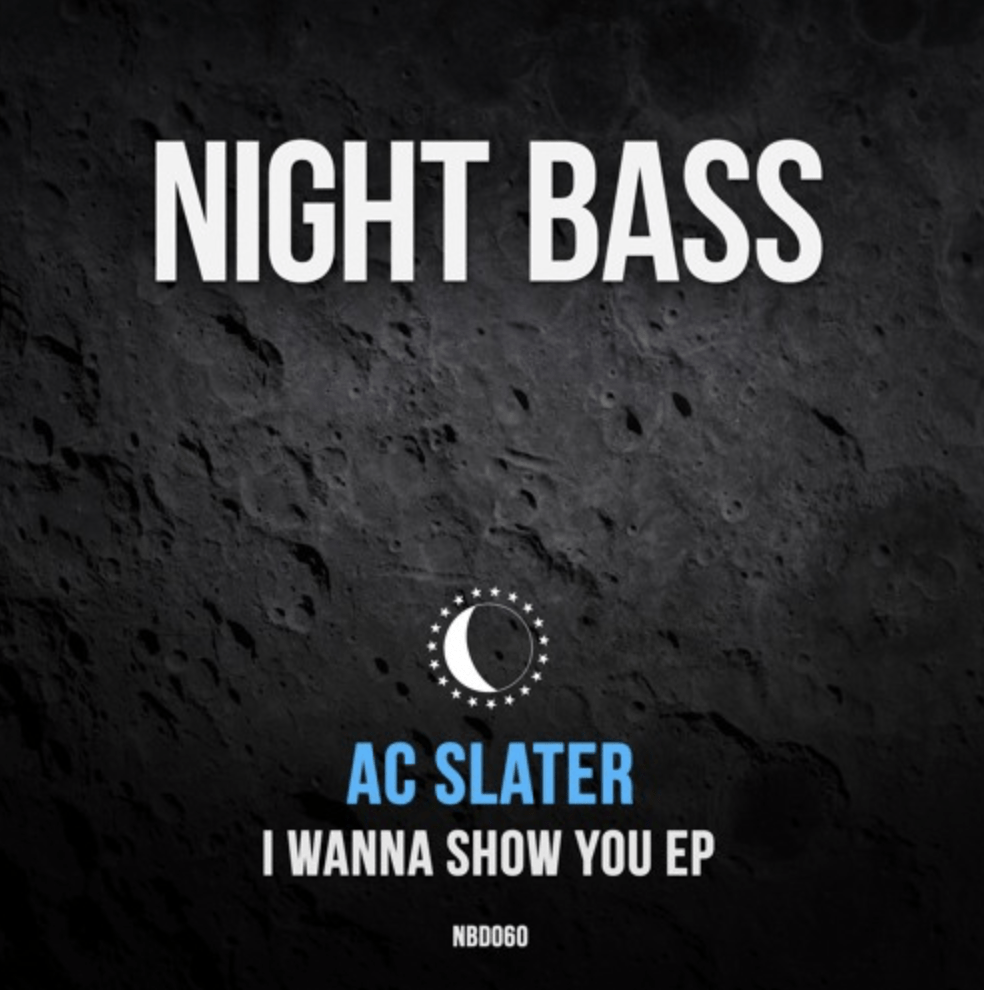 AC Slate - I Wanna Show You EP
Kicking off 2018 with a full roster of releases from some of the most progressive artists in the bass house movement including Wax Motif, Jack Beats, Jay Robinson, and more, LA-based label Night Bass is now throwing it back to the artist that made it all happen- label head AC Slater.
Returning with his first release since his critically acclaimed 2017 debut artist album, Outsiders, AC Slater is now unveiling a new three-track EP titled 'I Wanna Show You.' A precursor to his highly anticipated Coachella 2018 performance, AC Slater gives fans a teaser of whats to come in the evolution of his coveted trademark sound. Kicking off with "Amen Tribe," Slater delves into new tribal house territory and infuses the production with a myriad of sonic elements from the genre, clearly defining his versatility as a producer. Next up, "Can't Come Down" (feat. Young Lyxx) completely switches directions with a club suited cut that straddles a fine line between G-House and bass music. Finally, "I Wanna Show You" returns to familiar territory for AC Slater with a classic cut of bass house that is enlivened with a melting pot of primely placed piano melodies and drum machine break downs.
Up next for Slater, he'll be gearing up for a stacked Coachella doubleheader that also includes the Night Bass Coachella Pool Party going down April 13th in Palm Springs. Outside of the Coachella happenings, Slater will also be taking the stage across North America through July with stops at Spring Awakening in Chicago, Ontario's Ever After Music Festival, EDC Las Vegas,Fvded In The Park in Vancouver, and more.