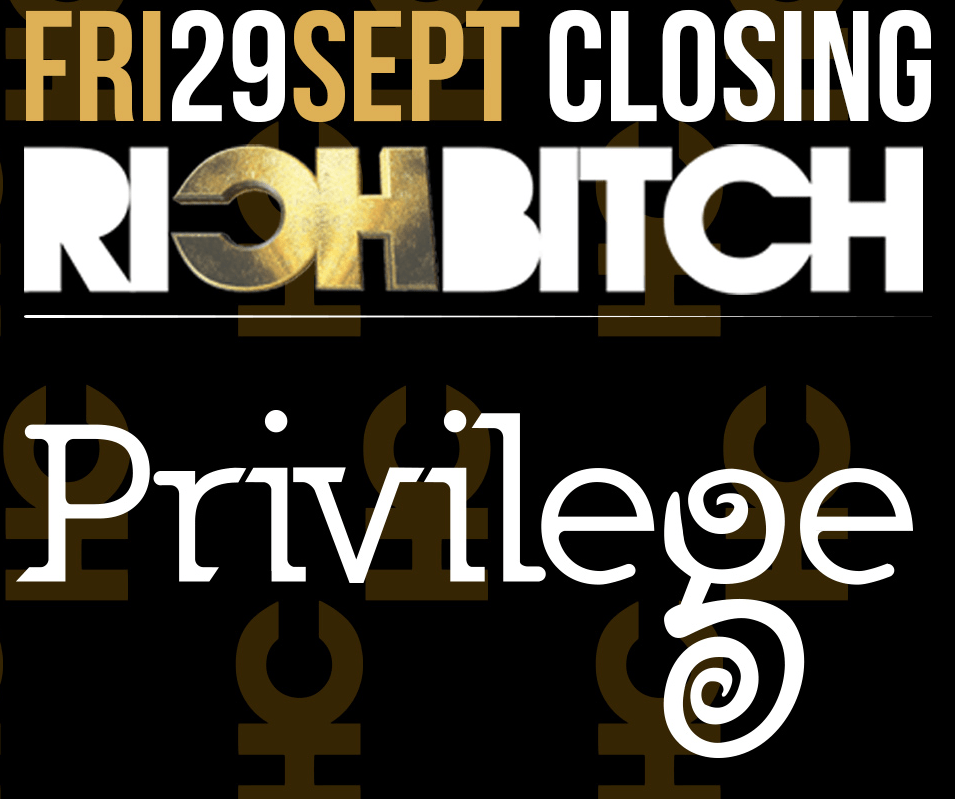 Iamaritchbitch Closing Party At Privilege Ibiza
It is confirmed, the Closing Party for IAMARICHBITCH will take place next Friday September 29th. One of the hottest parties on the White Island closes once again the doors of the largest club in the world.
An unprecedented IAMARICHBITCH Closing Party is in store at Privilege Ibiza featuring international artist BAD BUNNY, the rapper and Puerto Rican composer of trap, rap and hip-hop. There are lots to celebrate: the end of a great season, the birthday celebration of party leader ALE ZUBER and the consolidation of IAMARICHBITCH in the events calendar on the White Isle.
The Closing Parties in Ibiza are the most anticipated events of all and include some of the most lively and spectacular parties of the year and that is why IAMARICHBITCH waves goodbye to the 2017 season with none other than BAD BUNNY, a multi-faceted artist, and author of many hits. Nominated in the past editions of Premios Juventud as " Revelation Artist " and in less than two years of career this Puerto Rican is conquering the music market, especially in the subgenre of trap.
Different artists have collaborated with BAD BUNNY, such as Archángel in "Me acostumbré" which made it a hit. On March 3, 2017, he released the video of the song "Si tu novio te deja sola" together with Colombian singer J Balvin, and the official video exceeds 660 million views.
Bad Bunny stands out as one of the most popular artists, especially for his contributions in the urban genre. Among Bad Bunny's most successful songs currently on Latin American radio are: Si tu novio te deja sola", "Soy Peor", "La última vez", "Diles", "Caile" and "Tu no vive así".
Ale Zuber and his family have made it clear that they are here to stay and after a successful second season, nobody can question that something has indeed changed!
Now begins the countdown for the closing party that also features the protagonists that make this party great every week: Ale Zuber who will be accompanied by Federico Kay, Kentaro, Lil Paul DJ and Dj D One. Don´t miss out. Tickets are already on sale at www.privilegeibiza.com