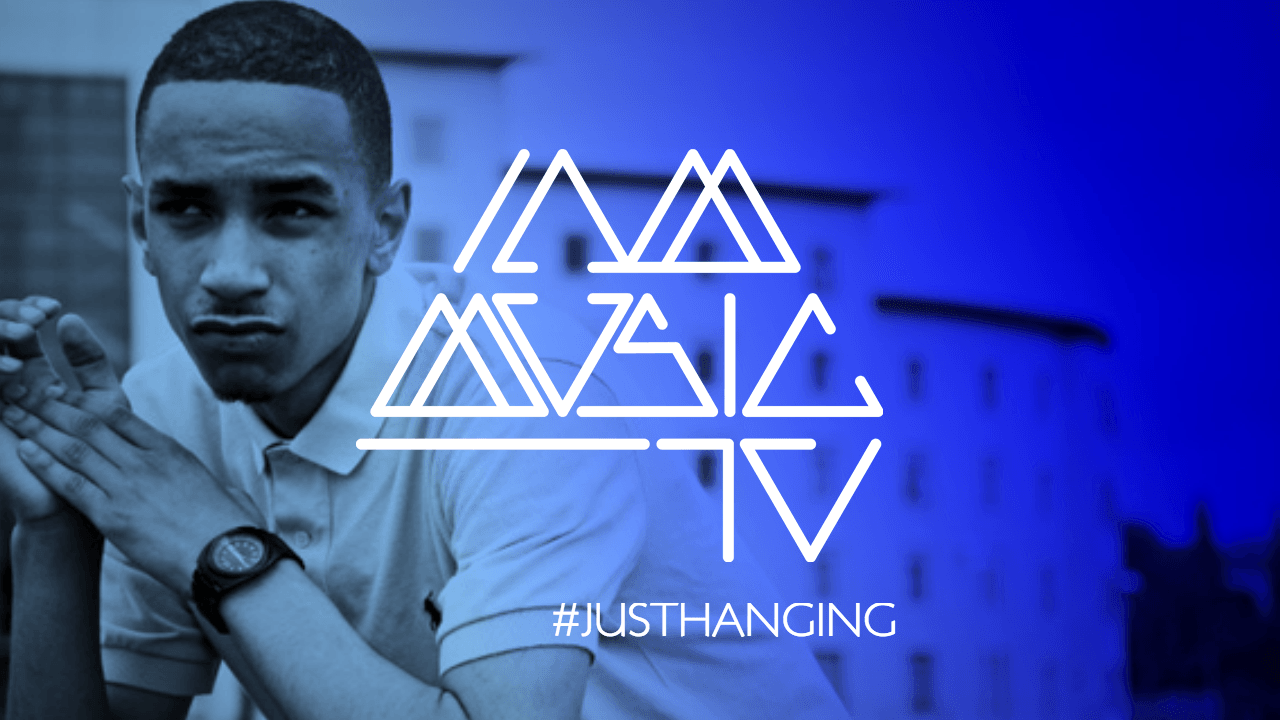 IAmMusic.TV launches weekly #JustHanging series on Google+
#JustHanging is a brand new weekly Google+ hangout that gives you the opportunity to chill out with your favourite artists live on Google+. Held every Wednesday at 1pm it is your chance to get to know some of your favourite personalities and breaking musicians even better than you already do.
Hosted by IAmMusic.TV's & Rinse FM's Carly Wilford expect quick fire questions, online banter and the opportunity to ask anything you have ever dreamed of.
All you have to do to get involved is log on to Google+ at the link below to accept your invitation:

https://plus.google.com/events/cp6h2jpl0jqiqbdslseclvqb6fo
There is an interactive Q&A feature which means you can put forward your questions right away. Just click in the top right hand corner and submit your burning questions.