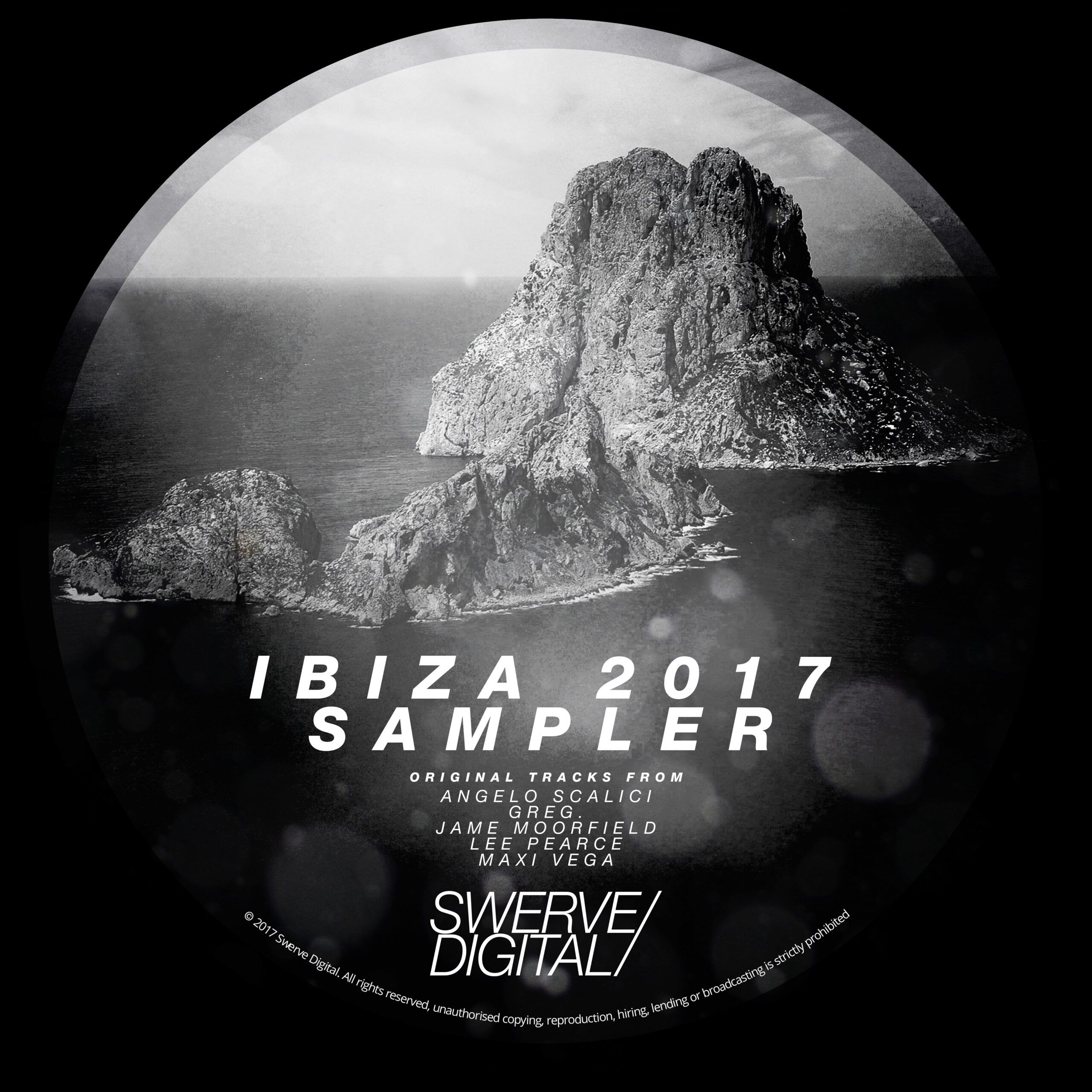 Various Artists - Ibiza 2017 Sampler
Swerve Digital presents to you Ibiza 2017 Sampler, a selection of five unique, definitive, iconic and emotive styles of Tech House, that will power you through this year's Ibiza season.
House Record by Angelo Scalici is nothing short of a powerful Tech House anthem. The track carries an iconic vocal that resonates throughout the entire track and speaks true to the track itself with the exemplary swinging, punchy, catchy bassline riff that is the main strength of the track.
Solid Black by GREG. showcases the moodiness and grittiness of Tech House with a dark, undertoned and driven style production. Its simplistic bassline latches onto you like the dark shadows that dwell within, whilst the haunting synth melody and sinister percussive tom drums power into your soul.
As ever with Jame Moorfield, his iconic funk styling comes across crystal clear with his tasty track The Opaque. After his fantastic collaborative remix with J Fellowes for Beta Music, Jame has been on the up and up with more consistent quality productions and The Opaque is no exception. The tracks bassline frequencies sit extremely well within the overall mix, just a beautiful stream of uplifting pump and funk. Within all this, the track carries a slightly darker melody and theme, cleverly incorporating the two together to create an outstanding original track.
Label boss Lee Pearce returns once again with his track Timed Out. His signature style prevails in this track with its lushous smooth subby bassline, high vocal stabs, smooth synth pads and a clear mix-down. With its flowing and inquisitive vibes, this track is made for those Ibiza sunrises where you get that rush of euphoria as the sun's warmth slowly trickles onto your face.
Traumatized by Maxi Vega drives through the Tech House qualities but carries quirky elements of progressive house with its particular choice of synths for the pads and main melody where the automation and effects opens up to a wide, euphoric and spiritual spaciousness within the mix that lifts you up for that brief moment and drops you back down the gritty, powered bassline. One for the after-hour sets.