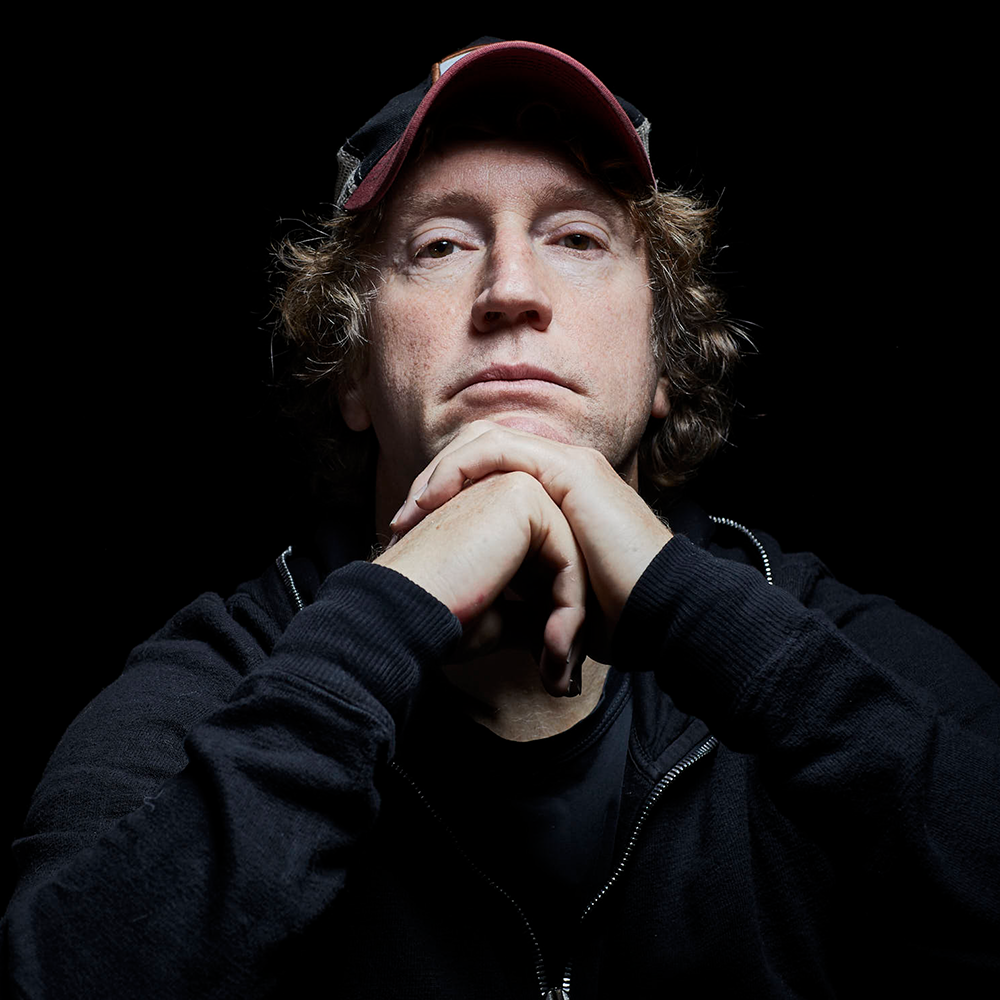 Ibiza Lawyer Becomes Musical Maestro
A resilient DJ and performer that adapts like a musical chameleon has already started to position himself as a reliable source of quality music. Recognised for a unique style, Juan Amigo openly entertains with an outstanding edge and energy rarely showcased by new breakthrough artists.
As the iconic phrase clearly denotes 'A man of many talents' really does ring true. Following in the footsteps of a run of infamous DJ's prior vocations DJ Juan Amigo is fast becoming a name to watch on the Balearic island scene. Emulating a legion of current stars that shine across clubland, the transition from a formal role in the day to an entertainment extraordinaire at night has begun. It could be equally argued that this creative outlet is amplified as an independent freedom external to his regular role.
Juan explains "It's an honour to share my music with the world, and what is personal to me. I love to share music cross genre's, new, old and also future hits. I prefer to keep it cool, but I also love to have fun and connect the audience with a whole new experience."
Did you know that Calvin Harris, one of the world's highest paid DJ's came from very humble roots as a grocery store and fish market employee, whilst Richie Hawtin leading techno figurehead once worked as a video store employee following a short stint with fast-food chain, McDonald's. Dan from Eats Everything supported his early income working within a recruitment centre, whilst Diplo previously was an after-care school teacher for children with learning difficulties. Moving onto megastar Moby, who was once a golf caddy and a fellow US Superstar, Steve Aoki actually started out in his family restaurant business as a kitchen hand, before becoming a telemarketer and messenger boy. UK's Judge Jules has long been referenced for his namesake raised during law school where he also ran DJ led parties. Heavyweight Laidback Luke actually focussed on the arts, graffiti art to be fair, prior to his musical forays and eluding trouble, and Kaskade formerly a missionary worker and co-horts Nervo teenage models. 
Recently featuring Electric Mode Magazine and Openlab Radio, Juan's musical style covers a vibrant mix of House, Nu Disco and Chillout through to a more diverse sound. Take a listen to his latest mix below and get to know the flavour of Ibiza in 2021 as clubland remains shut, but public and private events still remain the staple for one of the world's most prominent dance music scenes. Upon the launch of his latest website and rolling out a run of social feeds, it's time to tune into Juan Amigo as someone very new to the scene, albeit active for many years and maintaining a love for music across the genres. He aims to continue to keep it real, raw and true to his own sound, as the interest continues to rise.
Follow and find out more: