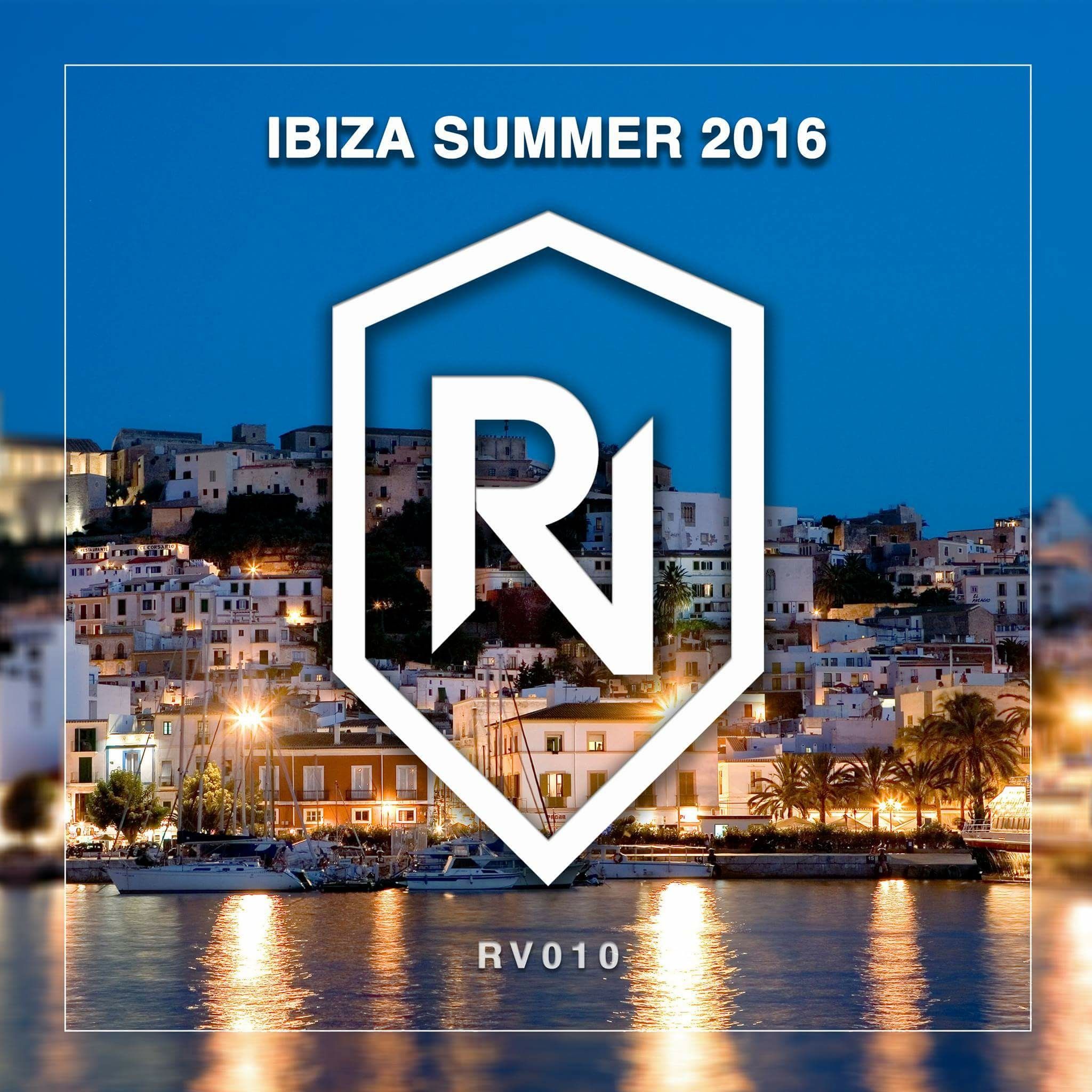 Rey Vercosa - Ibiza Summer 2016
Since exploding onto the Dance music scene, multitalented Spanish DJ, producer and musician Rey Vercosa has become a household name throughout his journey to the top of the Electronic ladder, thanks to his impeccable catalogue of releases. With over 700 records to his name it comes as no surprise that he has been booked to play at some of the industry's most renowned clubbing hotspots including; Privilege, Ushuaia, Space, Amnesia, Pacha (Ibiza, New York, Barcelona, Mallorca) and Mandala Club to name a few – monumental achievements for any calibre of artist.
Next to be added to Rey Vercosa's ever-growing release catalogue is his 'Ibiza Summer 2016' compilation album that features friends such as Softmall, Lauren Wilman, T. Vercosa, Natema, Wrulow, Rob Schader, Alberto Dias, Eduardo Foo, Ty Romero and Danic Zaro. Full of unique blends of Deep, Future, Tech and House flavours, 'Ibiza Summer 2016' has a little of something for music lovers of all genres – a must have for any record collection. 'Ibiza Summer 2016' is out now on all major platforms via Rey's RV Records so make sure you grab your copy now!
Listen via Rey's Official Website
http://reyvercosamusic.com/music
Available on Beatport
https://www.beatport.com/release/ibiza-summer-2016/1869004
Rey Vercosa Online
http://reyvercosamusic.com
https://www.facebook.com/reyvercosalive
https://soundcloud.com/reyvercosa
https://www.instagram.com/rey_vercosa
RV Records Online
https://www.facebook.com/RVMUSICRECORDS
https://twitter.com/rv_records
https://soundcloud.com/rv_records