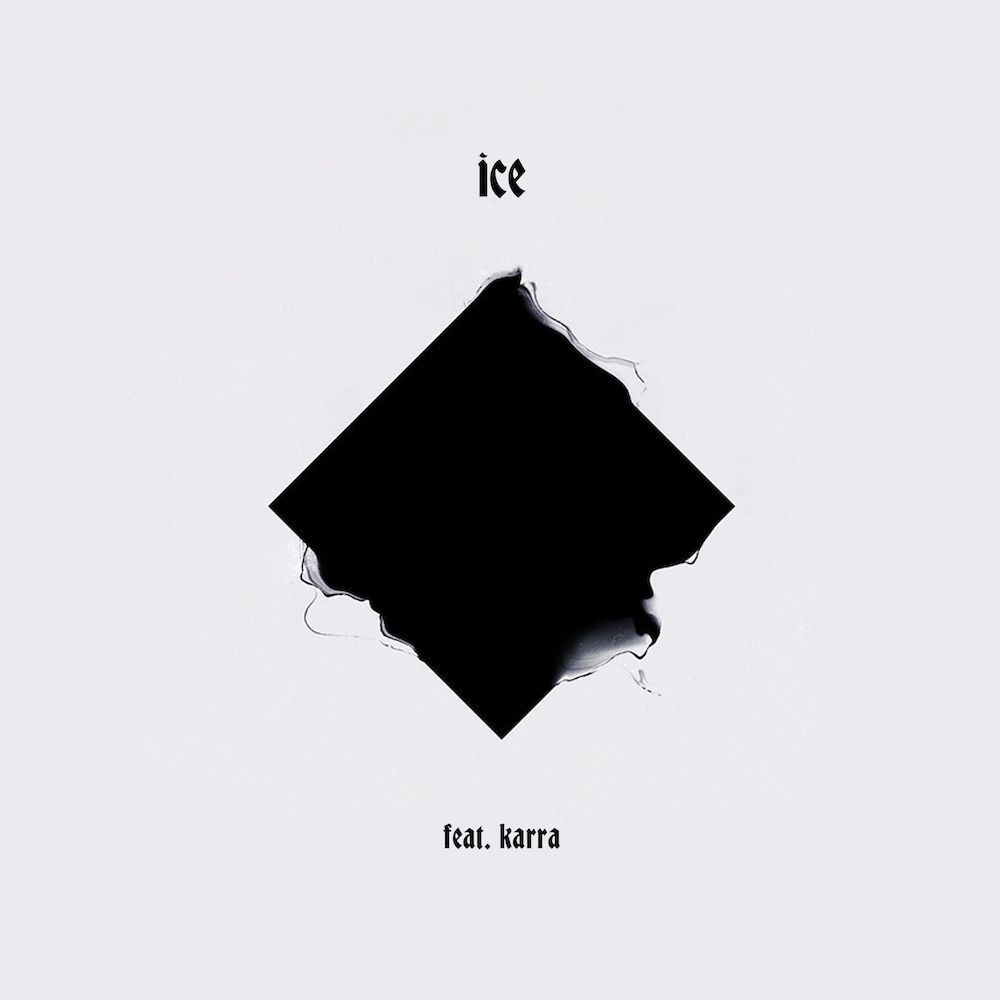 Jackal ft. Karra - Ice
Los Angeles-based DJ/producer Jackal is back with another original production, this time as collaboration with singer Karra entitled "ICE", delivered via Mad Decent. Jackal follows up daring records such as the recent "Dizzy" and "Gunshot" by working up a wonky trap composition that juxtaposes the lush, melodic interludes with help from Karra in this well-executed sonic experimentation.

With 2016 nearing its conclusion, Jackal continues full steam ahead – coming off a summer which saw him perform at festivals across the nations, including a closing set at Lollapalooza, all while dishing out a consistent streak of critically acclaimed singles.