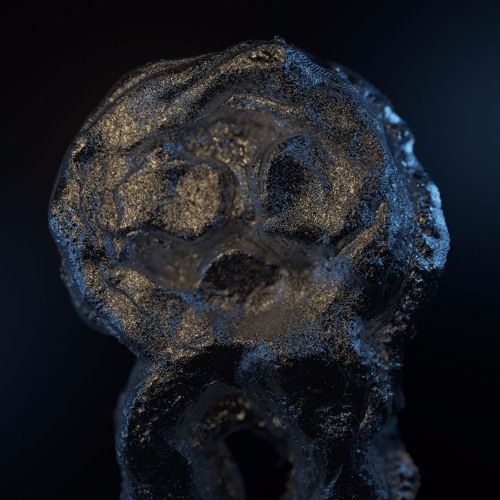 Quays and Lixo - Ida
Lixo and Quays meet in a gorgeous sweet spot on their first joint EP 'IDA', where repurposed pop scraps permeate the ghosts of UK bass culture, tender melodies and sampled vocals pushing through dark and melancholic undercurrents.
Ceremonial chanting is processed to a moody breaking point on EP opener 'I Can't'. Deconstructed garage is infused with glitch and eerie tension on 'Anxiety' and 'Infighting'. The club grinds to a halt on 'VV' and the EPs elevating highlight 'Need U', while closing track 'Fiver' captures a digital and euphoric sound destined for massive surroundings. Lixo & Quays let loose with a sound that's sparse and brimming with character and feeling.
The pair's liberal composition process and juxtaposition of personalities results in a sonic mesh that gives the EP a familiar feel, while its edges are a clear product of experimentation. 'IDA' is out May 5th on GETME!. Find Lixo every two weeks on the GETME! radio show on NTS and lock into the elusive world of Quays every month on Radar Radio.
EP Title: IDA
Artist: Lixo & Quays
Label: GETME!
Release Date: May 5th
Format: Vinyl, Digital
1. I Can't
2. Need U
3. Infighting
4. VV
5. Anxiety
6. Fiver