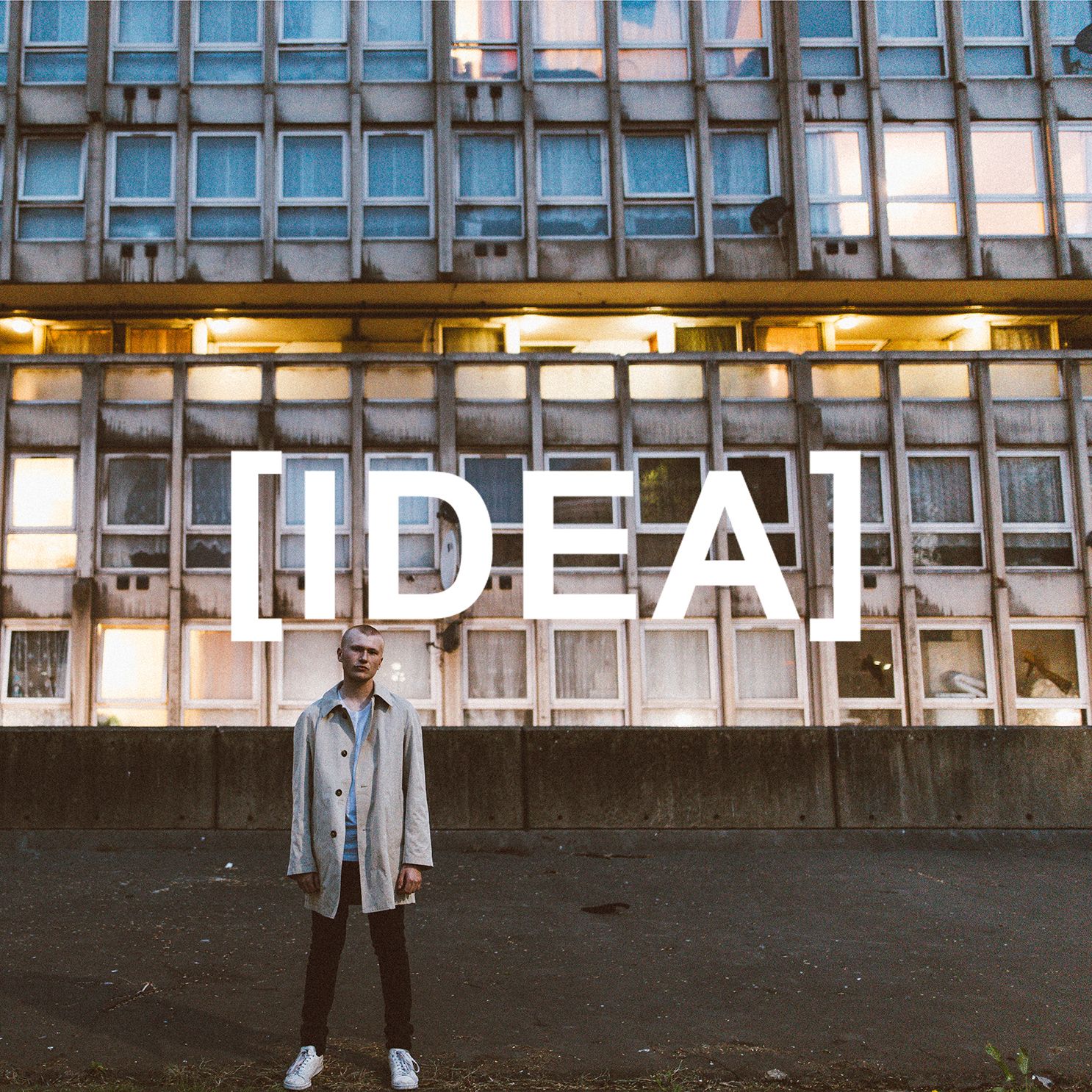 Elliot Adamson - IDEA001
The young UK producer who exploded onto the scene with his releases on Man Power's Me Me Me, DJ Haus' Unknown To The Unknown and Eats Everything's Edible, kick starts his own new musical adventure with [IDEA].
[IDEA001] sees its release on September 28th and marks the first steps for this exciting label project. Three new club focussed tracks from Elliot himself, which have already garned support from Jamie Jones, Patrick Topping, Honey Soundsystem, Catz 'n Dogz, CamelPhat, Man Power, Justin Martin, Richy Ahmed, Severino & More.
Three Chicago influenced contemporary house cuts all created in a moment of inspiration occurring on June 12th 2018. The idea for the label came about a few weeks after. I'm writing the press release a week following that and the music will be released to the public six weeks following this. I personally think words are often inept at describing music, and this collection of kick drums, hi-hats, claps, snares, synthesisers and the human voice will be better digested with the ear rather than the eye.