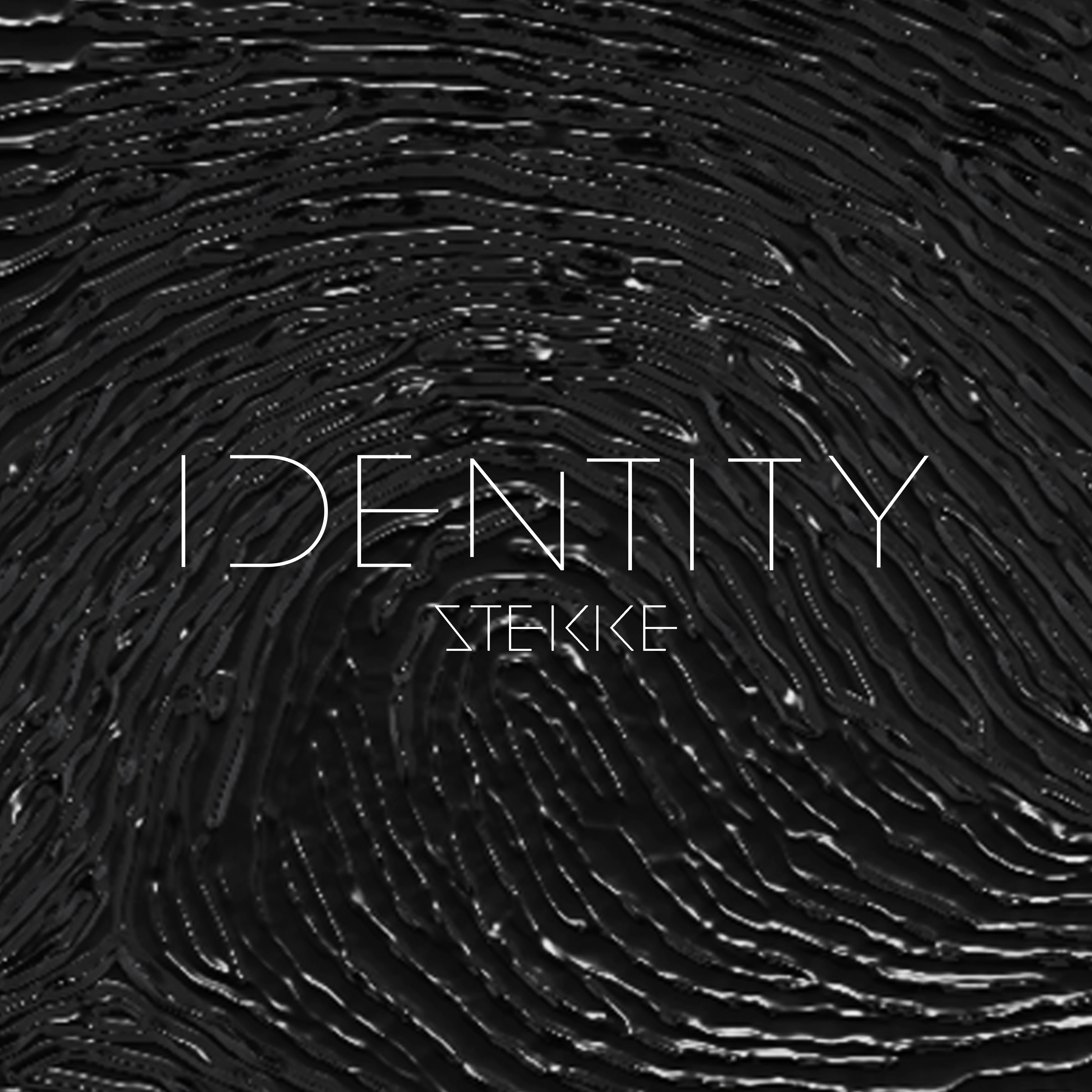 Stekke - Identity
Club and label D-EDGE are currently the leading light in the Brazilian electronic music scene, and this latest release is testament to their status as 'best in show' so to speak. Their mission is sourcing and promoting the best talent in Brazil, and this release is testament to the success of their work.
'Identity' comes from German duo Stekke, who are now in fact residents at Sao Paolo's D-EDGE club. It's the first release on D-EDGE's spin-off label OLGA, and is a massive statement of intent. First track 'Who Are You' is a dark roller, punctuated by chilling hi-hats, and distorted, uncomfortable vocal samples. It's a hypnotic, entrancing opener, immediately sucking you into the record.
Next up comes 'TLP', which is even deeper than the previous number. It hits hard, and with drums that drip down from high, it keeps you entranced – mind, body and soul.
Finally, ending the EP massively is Stepping Out, with kicks all over the place. It spits you out the other end of what has been a deep, dark and almost magnetic EP. It's been a weird and wonderful journey.