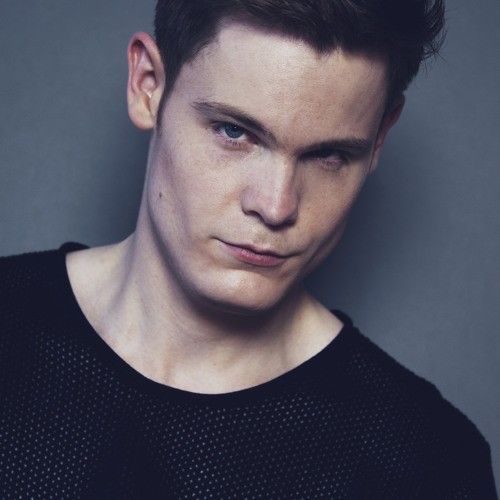 Pete Gardiner - Idols
Pete Gardiner is a singer songwriter from Newtownards in Northern Ireland. He's had a passion for music since the age of 6 when he first heard Slash play the opening three chords of "Knockin' on Heavens Door". He got his first guitar when he was thirteen and developed a serious passion for rock music as only young teen boys can!
Pete is a true and clever lyricist, it's in his blood. He writes about his circumstances at any given moment, his relationships with people, doomed romances, news stories that hit him hard and pretty much any thought that comes into his head. His music is strongly influenced by his idols; Bob Dylan, Leonard Cohen and Bruce Springsteen. As his talents have matured he says of Dylan and Cohen "They are both as endearing as each other, they can take you as far as you are willing to go and then drag you that little bit further and I learn more and more from them everyday".
For many of his early years Pete worked as a cashier in a bank, playing gigs around local bars at the weekends while also recording a few EP's, which gained a lot of local airplay on regional BBC stations. Then, discovered by a radio network in the UK, he was signed by, entrepreneur Neil Utley's label NUA Entertainment, which is chaired by Grammy winner Paul Hardcastle. Pete has just finished recording his debut album with award winning Irish producer Tommy McLaughlin (Villagers/ Soak) mastered at Abbey Road and has moved to London, performing nightly on the London club scene where he has been gigging every night for the past few months crafting his art of performance and excellent song-smithery.

Pete will be joining the London Mayor's office to spearhead their 'London Busking' event, which takes place in July. He will form part of a panel of experts to mentor new artists and will perform on stage in Trafalgar Square on July 18th in front of hundreds of people attending this event. He will also be recording for Bob Harris's 'Under The Apple Tree' sessions in July.

Pete's debut EP features: Lead track Idols an upbeat satire on societies obsession with celebrity. Doorstep Riots observations on life, being broke, the complacency of society & growing up living in Belfast. Angel Faces, definitely a love song and Just Like You a real heart breaker!