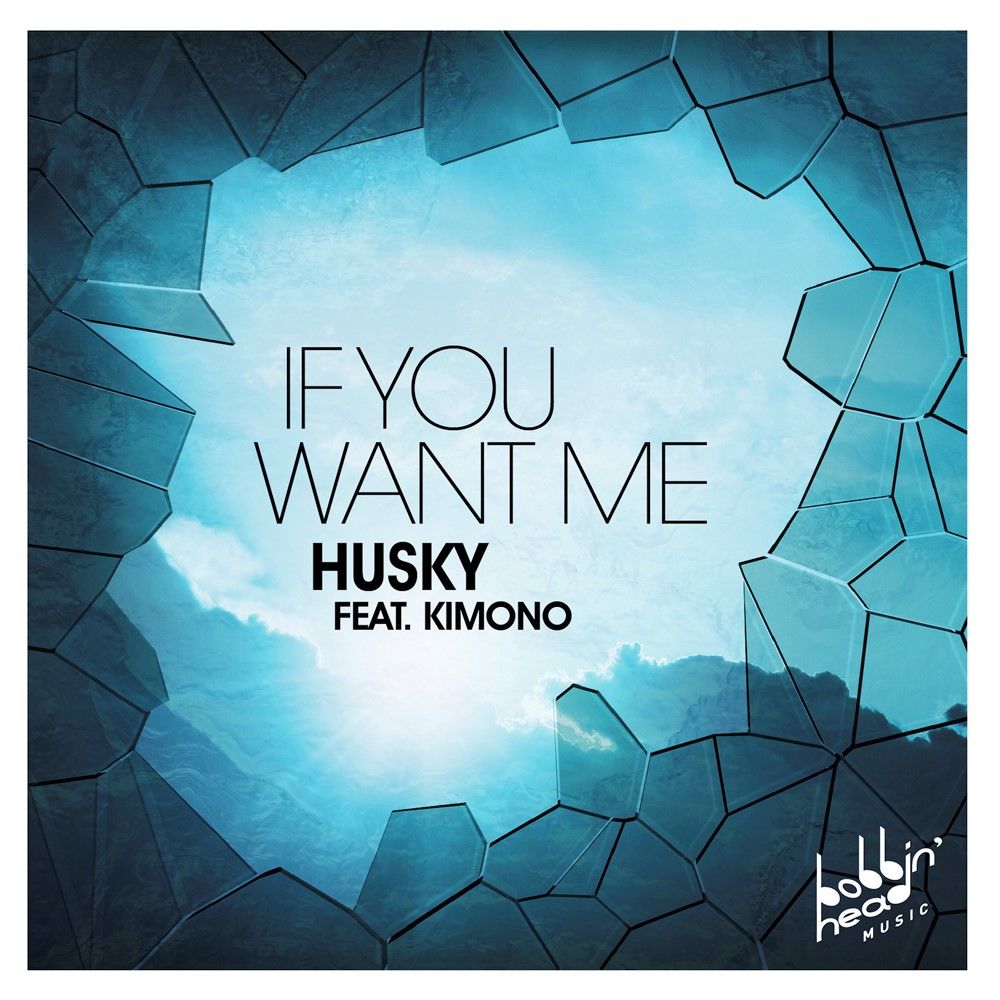 Husky - If You Want Me
Sydney house producer Husky is wrapping up the year with a chilled summery tune called 'If You Want Me', featuring the super seductive voice of Australian songstress Kimono, it's also the opening-track to Husky's recently released debut album, Break Free.

'If You Want Me' is an infectious slow-burner with a steady pulsing beat and a smooth synthy groove. Kimono's voice draws you in with its sweet seductive charm as her words sing out across a bed of hypnotic beats and melodic rhythms that are then polished off with Husky's signature feel-good summery sheen.

"I had the basic groove and synth in place for a while, but just wanted to take my time with this one, trying to maintain its simple, stripped back, easy vibe; less is more as they say. It's such a sexy and smooth groove, with Kimono's vocals setting the scene for a fiery encounter every man will eventually face. 'If you want me, stride into my flames'" – Husky

'If You Want Me' can be found on Husky's debut album Break Free, which is available now from iTunes and on Spotify. It will also be seeing an individual release on December 14, along with remixes by Chuck Love and Homero Espinosa.