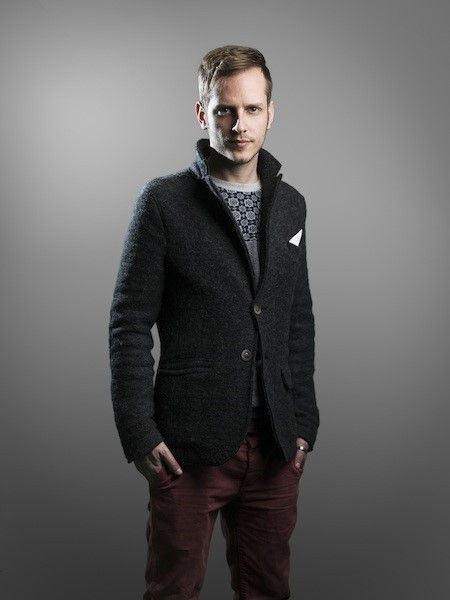 ilan Bluestone – Big Ben EP
Unrelenting with his current studio output, ilan Bluestone continues to assert himself as one of the most creative producers on the scene with his first 3 track release, the 'Big Ben' EP.
Having rung out across Alexandra Palace during Above & Beyond's ABGT050 celebrations, "Big Ben" is ilan's most progressive track to date. Stripped back to a tasteful metronomic groove, reverberating bassline and chiming melodic hook, it has fast become one of the most anticipated Anjunabeats releases of 2014.
Living up to its name in typically euphoric style, "Elysian" carries all the signature traits of a Bluestone anthem. An emotive staccato lead, rich piano progression and unyielding pace form the basis of yet another peak time floor filler.
A tried and tested weapon in ilan's DJ sets over the last year, "Waves Of L.A" completes the EP in suitably uplifting fashion. Overflowing with characteristically plucky harps and cascading melodies, "Waves Of L.A." plunges you into a whirlpool of feel good vibes and summer sounds, just in time for the Miami music conference.

ilan Bluestone's 'Big Ben' EP is now available worldwide on Anjunabeats, exclusively through Beatport.