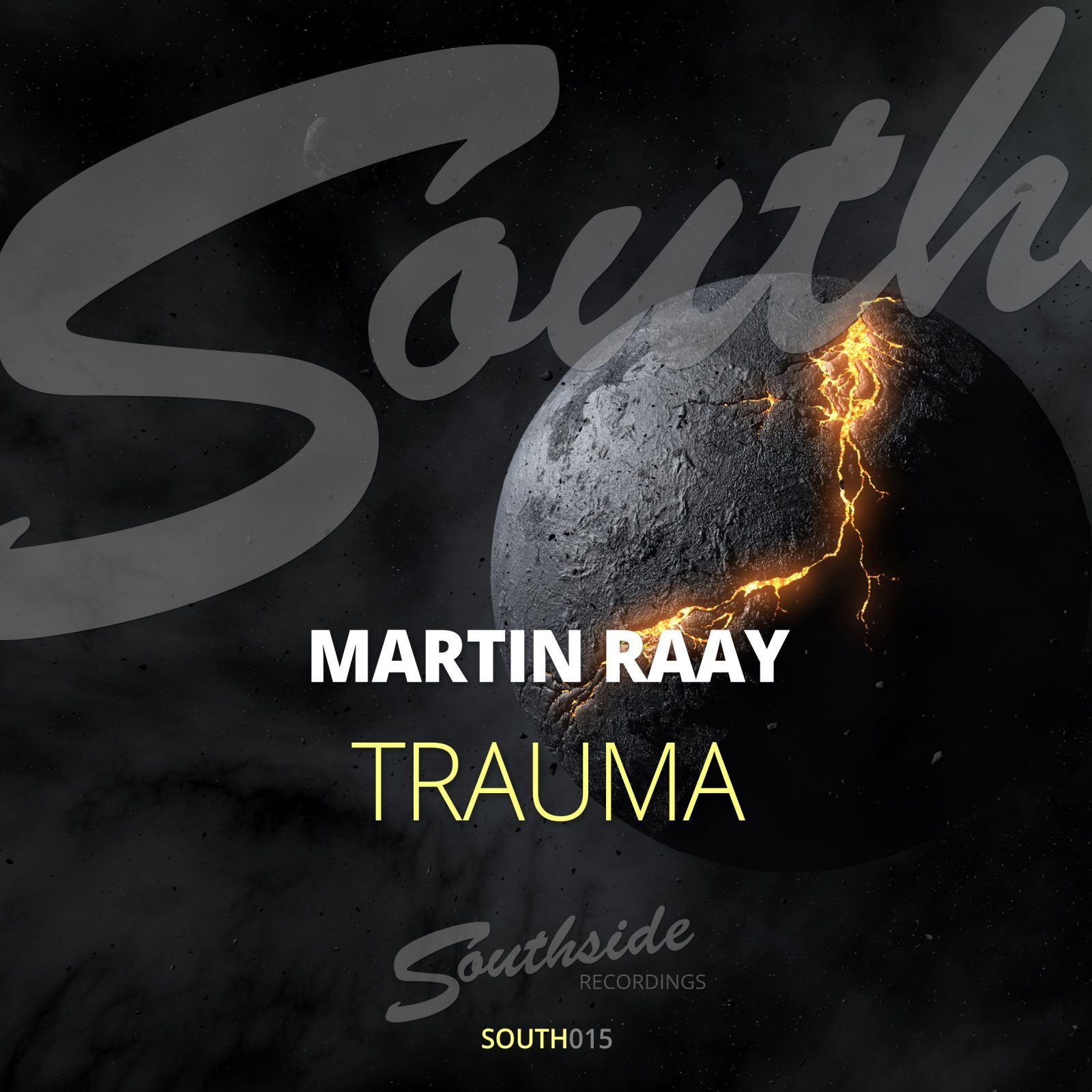 Martin Raay – Trauma
Southside Recordings return to action this month with a brand spanking new rocket of a release from Martin Raay. The 24 year old has been keeping a low profile leading up to this release, but the secret is out and 'TRAUMA' is here after a solid pre-release campaign that's picked up a bag of supporters not limited to Pelle Eriksson, Radio Corsaro, Southside House Collective, Alexei, Des Mitchell, Dj Frisco, Manuel Le Saux, Matt Cerf, Michael C, NC Radio 95.1FM, Neil Moore, Pedro del Mar, Stefan Growald (Interlabel), Daniel Farley, Dj Cult, Dj Ocaso, Jerem A, John Rivera, Martin Eriksson, Roman Alexandrov and Stephen Budge.
Earth-shaking percussive elements build up the main body of 'Trauma' – clearly designed with care and attention with maximum dance floor impact in mind. True to form – Southside Recordings know a hit when they hear one. This follows up a string of heavyweight releases from the label who can count on Gramma Funk, Martin Eriksson and of course Andreas Rodlund & Matt Hewie, whose 'The Moose' release went viral on the back end of 2013, picking up an impressive haul of international support along the way.
Once again, Southside Recordings deliver the goods and introduce us to yet another name to keep an ear on it the future. 'Trauma' is out now.