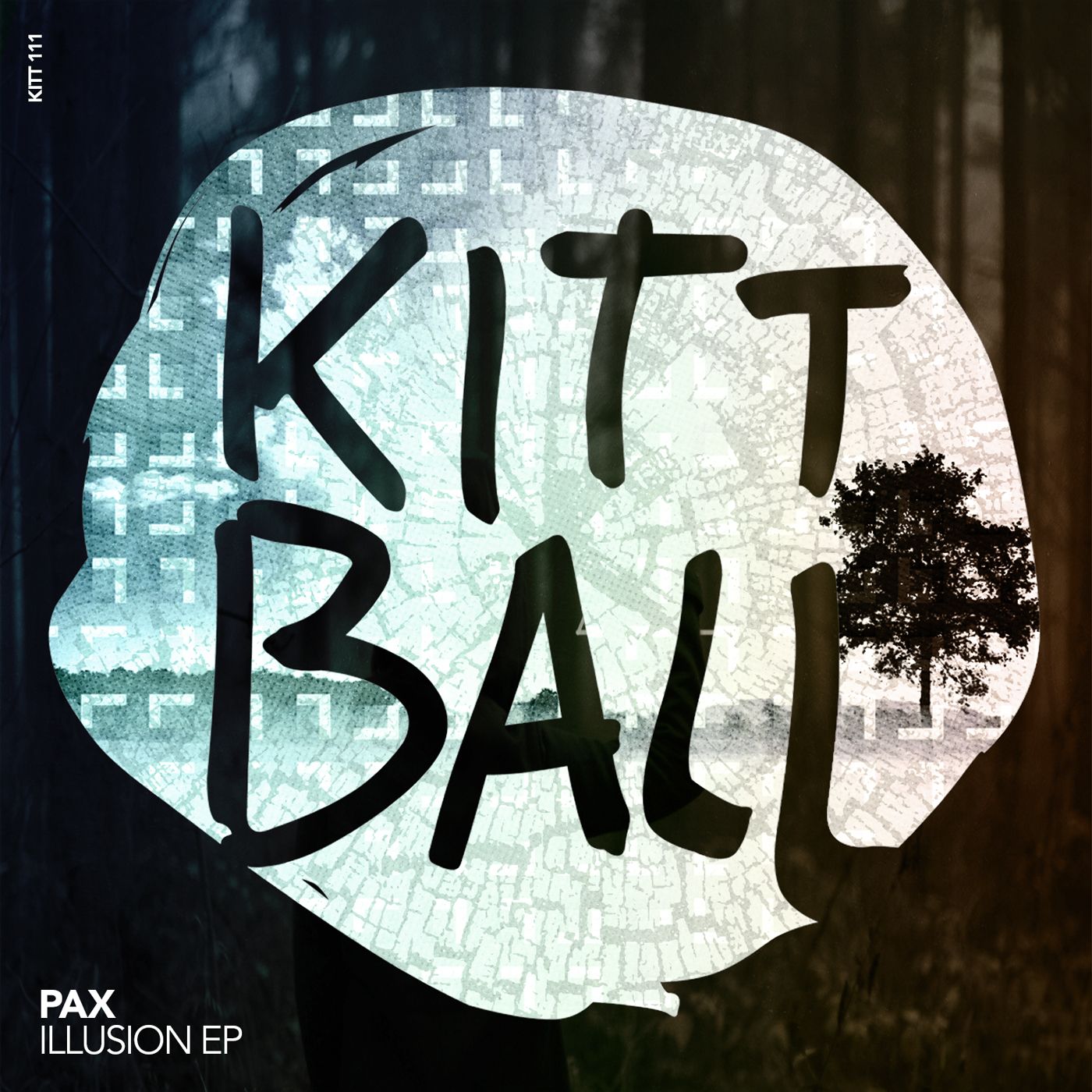 PAX - Illusion EP
British duo PAX arrive with three brooding vocal-led house cuts on Kittball Records this March.
Leicester's Aaron Taylor and Charlie Robinson have secured an impressive host of signings early on in their career, including the likes of Great Stuff Recordings, Toolroom and Clarisse Records. However, this is not the pair's first appearance on Tube & Berger, Juliet Sikora and P.A.C.O.'s imprint, having appeared on Kittball Konspiracy Vol.10 with 'Fated' at the tail end of last year.
'Illusion', with its warped synths, rumbling bass and rolling drums, slowly progresses with a dusky male vocal to forge a moody narrative. 'Everything' continues the theme of melancholy, whilst introducing mesmerizing horns and a twisted hook, before 'Wolves' rounds off proceedings with a track incorporating sullen chords, piercing melodies and snappy snares.
PAX 'Illusion' drops on Kittball Records on 23rd February 2016.
Tracklist
Illusion (Original Mix)
Everything (Original Mix)
Wolves (Original Mix)​