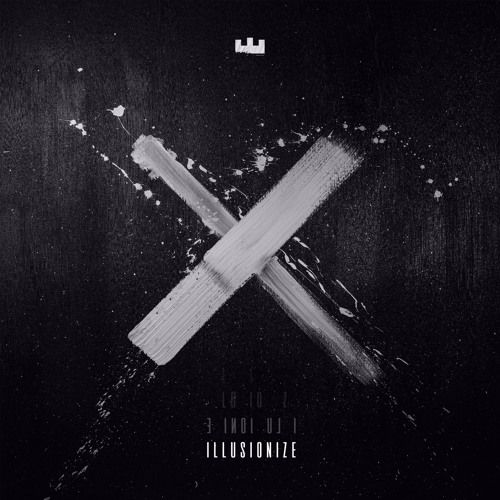 Elevation - Illusionize – X
The Brazilian producer and DJ Illusionize celebrates his 10-year career with the album "X", released by his own record label, Elevation Music Records. The album includes tracks released sequentially last year, including the hit "Down" with more than 6 millions of views on YouTube.
The launch strategy is based on the innovative idea of forming four pieces of a puzzle through the singles: first the hit "Down", followed by "Here We Go" and "Eruption". The latest release, "What's Up", closes this sequence. "These tracks give a hint of what the audience will find in the whole album, which is very diversified, considering what I do", says the DJ.
At the age of 24 and considered by many as one of the main names of the current Brazilian electronic scene, Pedro Mendes is releasing his third album. "X features ten tracks that represent a bit of my musical essence, developed during these 10 years of career. When I realized that I was about to complete 10 years of history as a DJ, I thought I should do something special to celebrate this milestone. This album is a gift to everyone who follows me", he says.
When asked about his plans for 2019, Pedro is emphatic: "We are now working at full blast to consolidate the project in the international market. My debut was at the Holy Ship festival in the US, and the tour schedule includes Asia, Europe and an upcoming release in a big internacional label".
Illusionize's trajectory has provided him with a lot of baggage at national and international festivals such as Rock in Rio, Tomorrowland Brasil, XXXperience, Durban Africa Rage Festival, Son Libre France, Mysteryland Amsterdam, Universo Paralello and Ultra Music Festival. This year, he brings the songs of "X" to the stage of Lollapalooza Brazil, being for the second time a confirmed attraction in the festival.
Listen to Illusionize's "X": https://elevation.lnk.to/18xDs