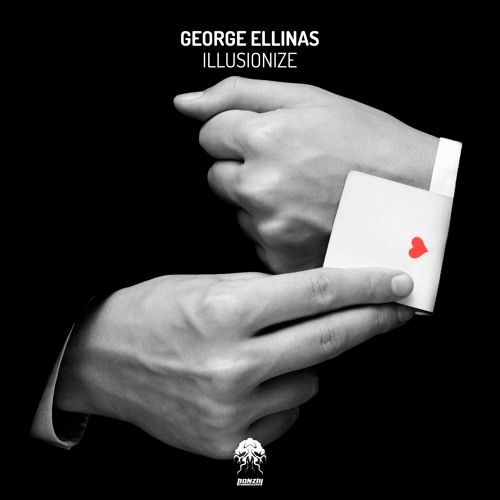 PREMIERE: George Ellinas - Illusionize
Cypriot DJ and producer debuts on Bonzai Progressive with the stunning Illusionize which comes backed up with a superb remix from Manu Riga. Since 2010 George has been responsible for a string of top quality tracks across many labels and delving into various genres along the way. His music enjoys great support from the likes of Armin Van Buuren, EDX, Paul Oakenfold, Moonbeam and more. Delighted to have him on board and we hope to see more in the future.
Up next from George Elias is 'Illunsionize', a 2-track EP which includes the original mixes of 'Illusionize', as well as Manu Riga's remix of the Progressive House bomb. It is set to be released on the 12th December via Bonzai Progressive but you can have an exclusive listen here on iHouseu.
Pre-Order on Beatport
https://www.beatport.com/release/illusionize/1894873
George Ellinas Online
https://www.facebook.com/sanille
https://twitter.com/GeorgeEllinas
Bonzai Progressive Online
http://www.bonzaiprogressive.com
https://www.facebook.com/bonzaiprogressive
https://soundcloud.com/marnikbonzai
https://www.youtube.com/user/bonzaiprogressive