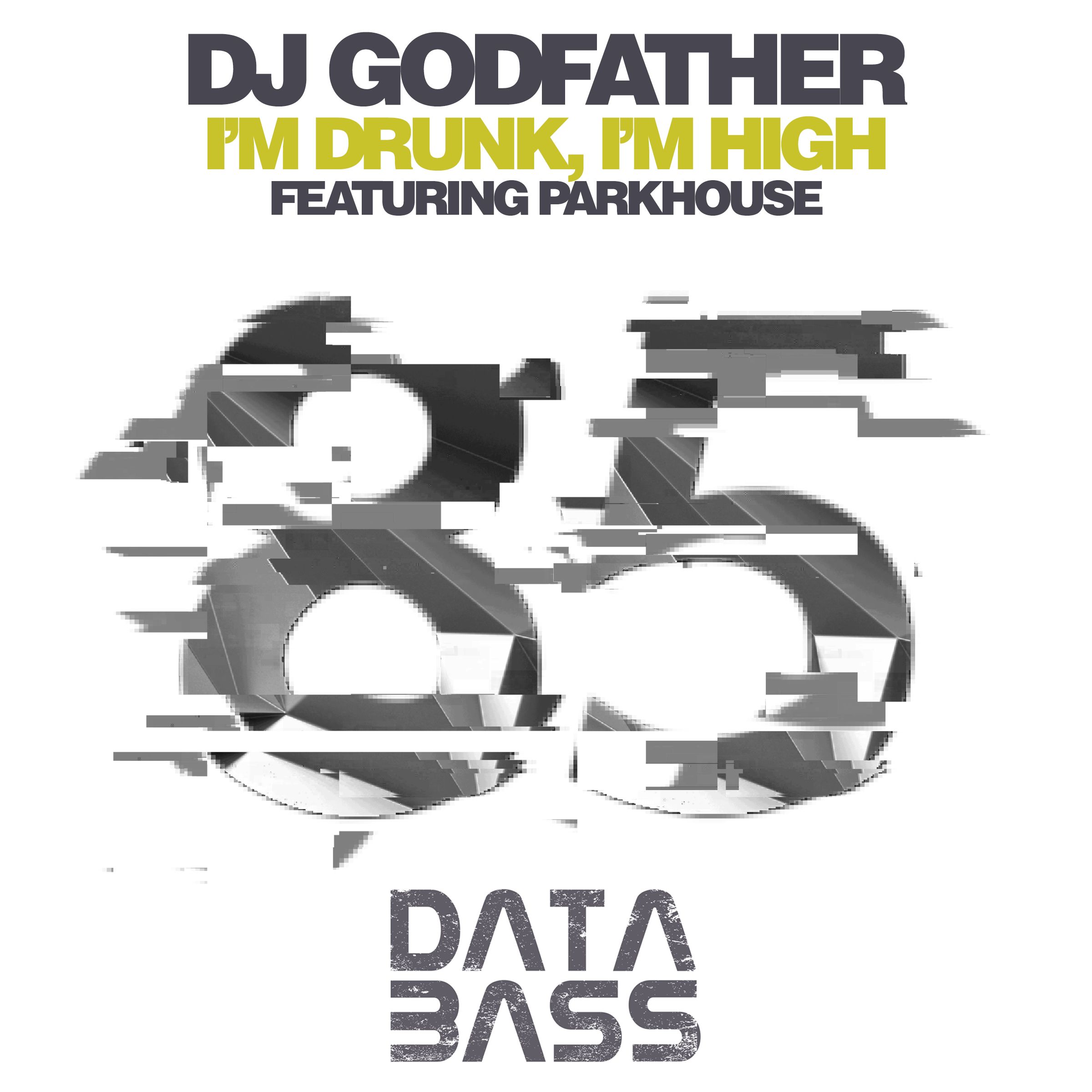 DJ Godfather - I'm Drunk, I'm High Featuring Parkhouse
Sometimes less is more and so for the next release on Databass, DJ Godfather drops the single 'I'm Drunk, I'm High'.
It's more raw Detroit goodness from the legendary DJ Godfather but this time he's taken a break from Ghettotech to deliver this Electro monster. Vocals come from Parkhouse, who's a fresh name on the Detroit scene. Having previously hosted one DJ Godfather's events in the D, he now makes his Databass debut but look out for more from him in the coming months.
'I'm Drunk, I'm High' is so hot, no other tracks are required to bolster it, but the single package features the original version, plus Parkhouse's acapella in all its glory.
DJ Godfather 'I'm Drunk, I'm High' featuring Parkhouse is out now on Databass Records