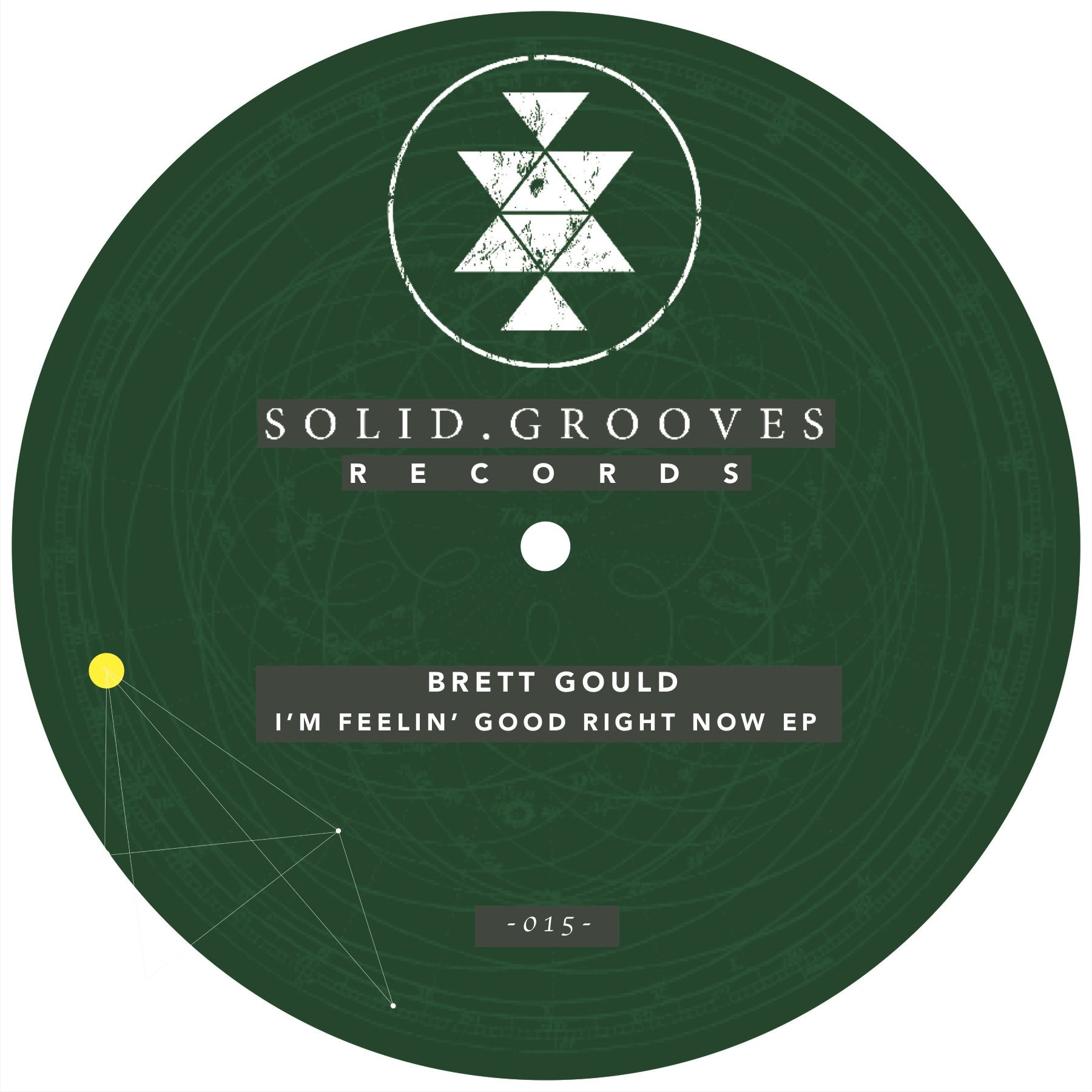 Brett Gould - I'm Feelin' Good Right Now EP
London based producer Brett Gould is next to appear on Solid Grooves Records with two twisted house tracks this April.
Releasing music for nearly a decade, recent months have seen Gould make waves with releases on labels such as Lost Records, Lapsus and Snatch! whilst picking up support from the likes of Jamie Jones, Riva Starr and Supernova. The rising British talent now joins the Solid Grooves roster, appearing next to producers such as Wade, Dennis Cruz, David Pher, not to mention label founders PAWSA and Michael Bibi.
'I'm Feelin' Good Right Now' is percussive and intricate from the off, meandering forward using infectious drums before introducing a spoken word sample and a cacophony of rhythmic elements. 'All About Good Times' then brings in a rumbling bassline and suspenseful soaring synths whilst piercing vocal cries erupt sporadically throughout the mix.
Brett Gould 'I'm Feelin' Good Right Now EP' is out on Solid Grooves on 28th April 2017.
Tracklist
I'm Feelin' Good Right Now
All About Good Times
http://www.solidgrooves.co.uk/
https://www.facebook.com/solidgroovesrecords/
https://twitter.com/SolidGrooves_
https://soundcloud.com/solidgrooves-records