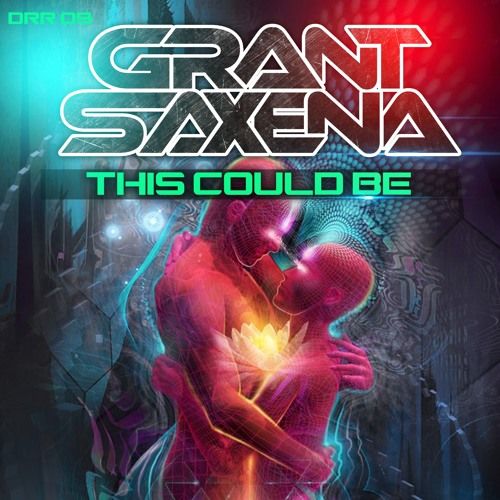 PREMIERE: Grant Saxena - This Could Be
Grant Saxena has spent the last few years travelling around the world playing in some of Europe and America's most popular clubs. He is a veteran behind the decks and encapsulates audiences wherever he goes, and his own productions are no different. Recently he has been hard at work in the studio honing his own tunes ready to play out everywhere he goes.
His flair and originality are abundant in the forthcoming 'This Could Be'. The track has an ethereal, beautiful quality which pushes the boundaries of electronic music. The atmospheric synthesis and reverberated soundscape captures the listener and transports them to somewhere high in the sky before the powerful drop brings you right back down to earth. This one is sure to go off at this summer's festivals, and the full track is available to listen to below exclusive to this site:
'This Could Be' follows on from a couple of successful releases in the last few months from Saxena. 'Distressor EP' and 'Juggernaut EP' both reached the Top 15 on Beatport and showcase his ability to create music for the masses, but add his own special twist to such a massive music scene. Grant is intent on spreading his music and good vibes around the world and if he keeps producing magic like this, soon enough everyone will know his name.
Grant Saxena Online
http://www.djsax.net
https://www.facebook.com/djsax
https://twitter.com/TheRealDJSax
https://soundcloud.com/djsax
https://www.instagram.com/therealdjsax
https://www.youtube.com/user/djsaxvideos