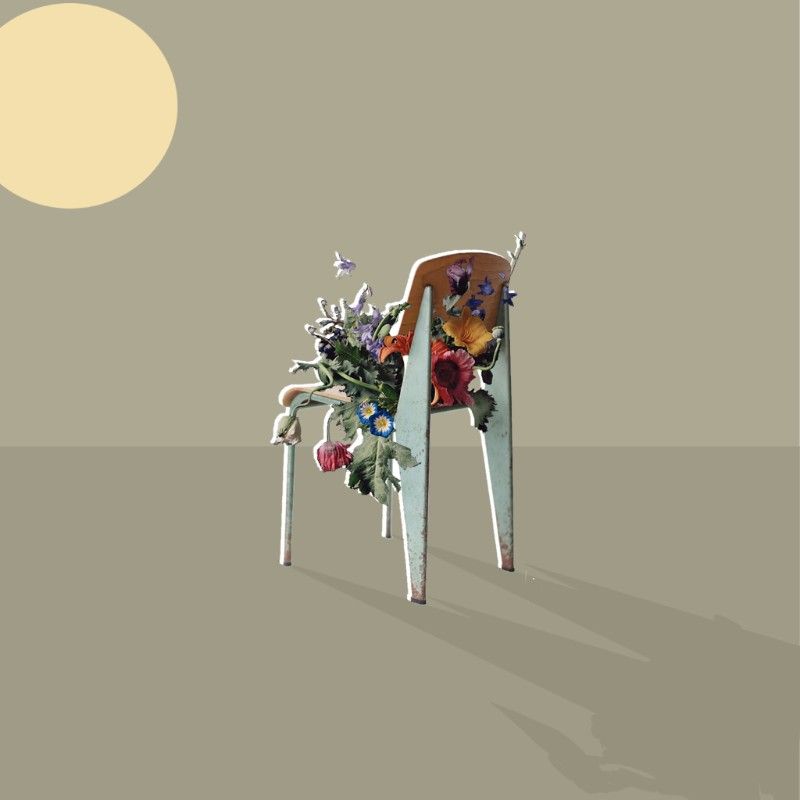 Chet Faker - I'm Into You
With two singles to their name and a whole lotta silence, nu-soul project The Septembers sneakily re-released their rework of Chet Faker's I'm Into You late last night. With a hint of D'Angelo's "Brown Sugar", the rework takes the original Chet Faker track and gives it a neo-soul twist.
With heavy influences from Little Dragon and Bonobo, think reverb-laden electric guitar, sharp beats, eerie backing vocals, and a mellow soul vibe.
Originally started with Australian soul singer/songwriter James Chatburn as producer and co-writer, The Septembers has become the solo songwriting project of Donna Arendse after a move to Berlin, to explore what the city has to offer.
www.facebook.com/theseptembersmusic
soundcloud.com/theseptembers
twitter.com/TheSeptembers_
www.instagram.com/theseptembers
open.spotify.com/artist/1jauSGIyzpNIjfeTO5GD7S