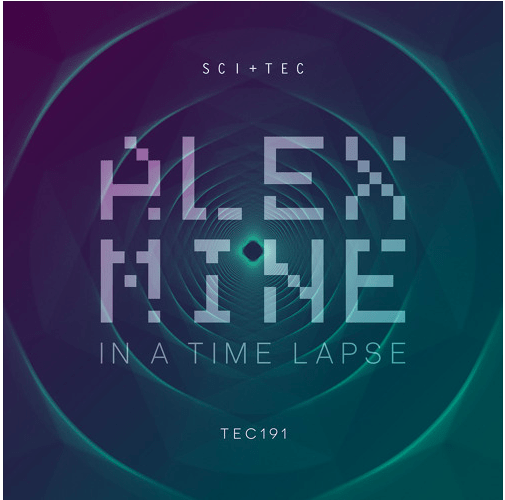 Alex Mine - In a Time Lapse EP
Alex Mine is an Italian artist on the charge. He has been tapped up for tunes by the likes of Richie Hawtin for his ENTER.Ibiza compilation and also got licensed for the Joseph Capriati fabric mix. Now he gets a big leg up with a full EP of his own on Dubfire's mighty SCI+TEC label.
Across four cuts he really lays down his artistic vision, and each one is a meaty, heavyweight affair with bulky drums and burrowing synths. Opener In A Time Lapse is a teeth grinding affair with monstrous kicks powering along beneath icy hi hats and wordless vocal sounds up top. It's a dramatic opener for sure. Egos then takes you on a trip through the galaxies with a sci-fi feel and thin acid line that really gets you in a zoned out headspace. Four Dimensions is mysterious, with curious little melodic ripples drifting above more tense, high pressure drums. It's dead of night music to get whole floors marching as one and then last of all Krantor is a wild number with serrated synths whipping about as coarse claps and hulking drums bring the visceral groove. This is powerful techno, make no mistake.