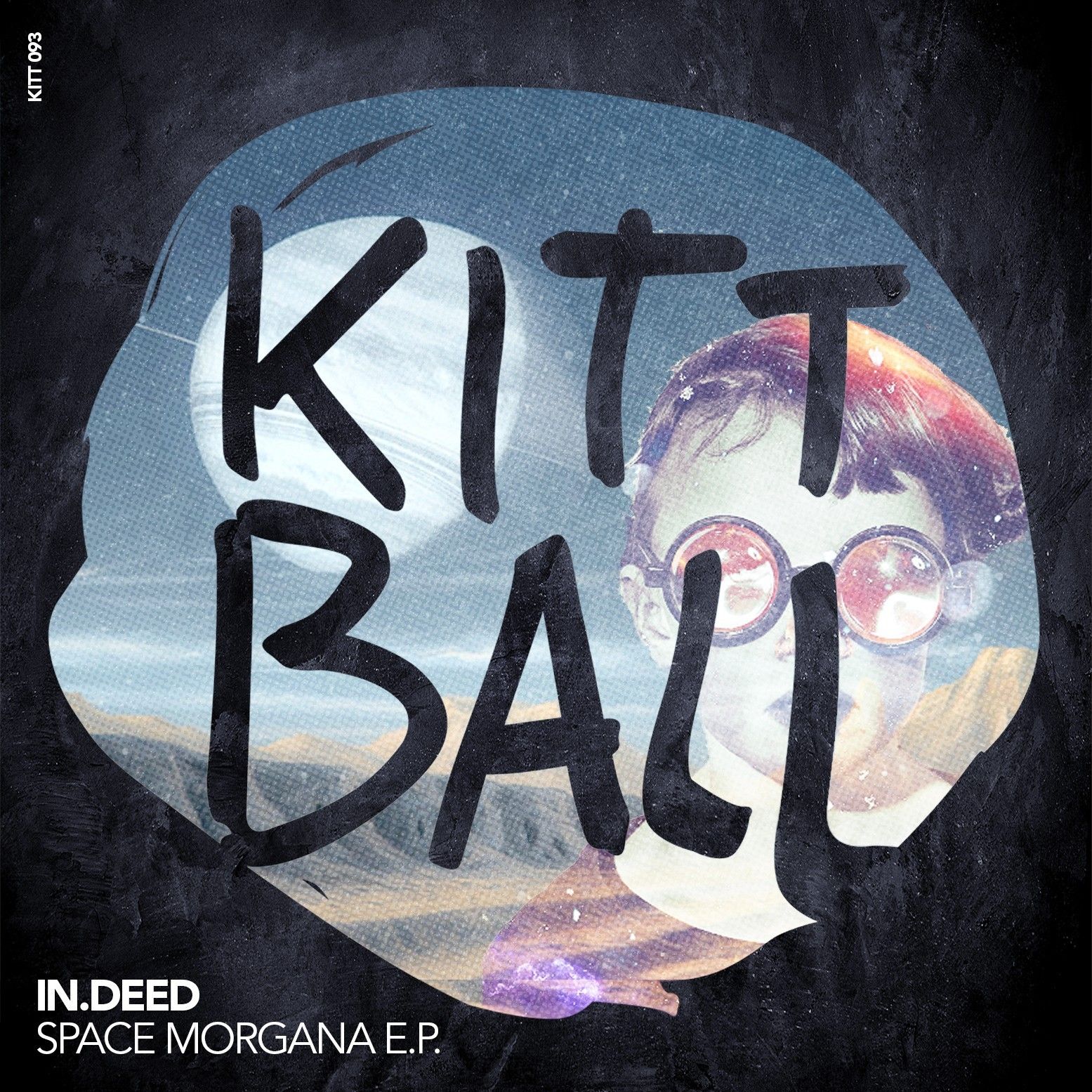 in.deed - in.deed – Space Morgana EP
German duo in.deed drop two contrary pieces of contemporary house in their 'Space Morgana' EP on Kittball this June.
The Kittball in-house producers are best known for their sultry productions on the label, collaborating with close friends and label founders Tube & Berger, and remixing tracks by KANT, Lexer, as well as Tube & Berger's Beatport chart topping 'Lovebreak' last year. 'Space Morgana' EP is the new release from the likely duo, departing from the old school, hip hop vibe of their last release to focus on two tracks with varied, global flavours.
These two disparate tracks kick off with 'Space Kid', where uplifting elements and a pulsating bass line give way to funk-like ornamentations and disco chord progressions. Contrastingly, Spanish guitars and some Morricone-esque male choral vocals open 'Fata Morgana' before flutes and strings join in a heartfelt piece of wandering gypsy house.
in.deed's 'Space Morgana' EP will be released on Kittball on 9th June 2015.