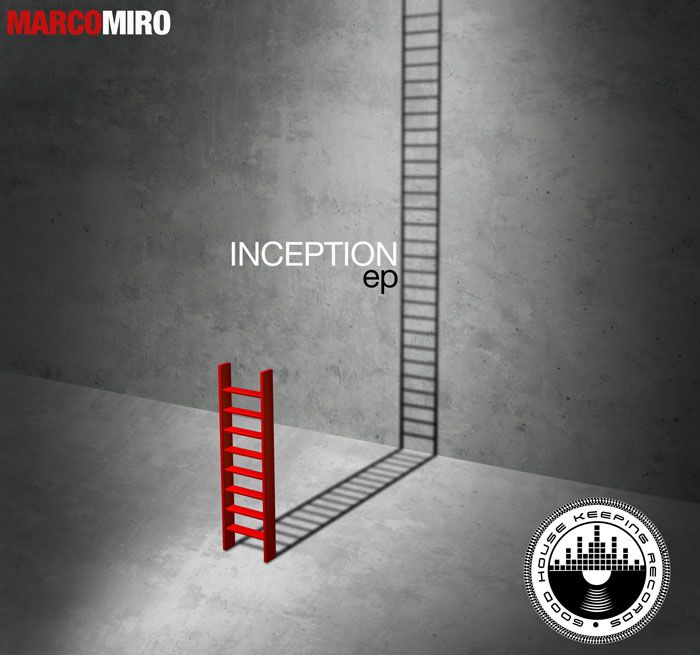 Marco Miro - Inception EP
Born and raised in New York city, multi-talented DJ and producer Marco Miro has been taking the scene by storm, armed with his stunning collection of unique House productions. On a mission to 'to fabricate and dispense quality house music with a distinct danceable esthetic that fosters unity, inspiration, optimism and social consciousness', Marco can be found spinning tunes in some of 'The Big Apples' most prestige venues, such as Tunnel, Limelight, Sound Factory, Palladium, and The Red Zone – colossal achievements for any calibre of DJ.
Next to be added to his ever-growing back-catalogue of releases is an infectious 3-track EP christened'Inception EP'. Containing the tracks 'Freak', 'She Is Perfect' and 'West Coast Love', 'Inception EP' is full of groovy beats, bouncing basslines and joyful vibes – a sure winner on the dancefloor. It is out now via Marco's Good House Keeping Records imprint, so make sure you grab your copy quick.
Available on Traxsource
https://www.traxsource.com/title/797434/inception-ep
Marco Miro Online
https://www.facebook.com/DJ.PaYRoLL
https://twitter.com/DJPaYRoLL
https://www.instagram.com/djpayroll